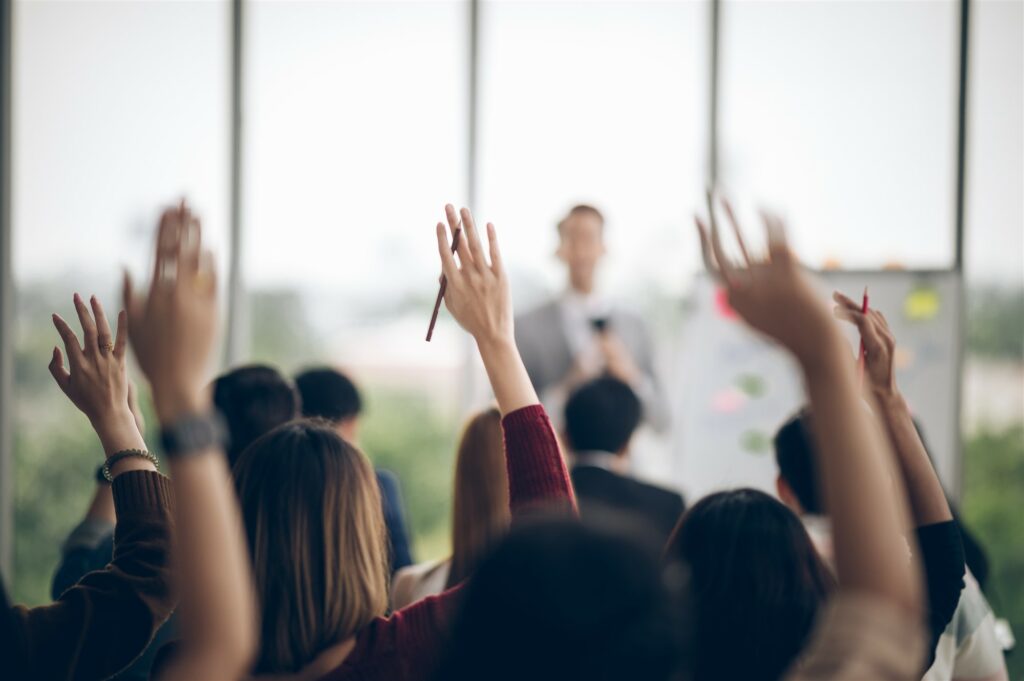 Facts & Questions what does full spectrum oil mean?
Facts & Questions when we talk about a full-spectrum oil, this term refers to oils or products that contain all of the naturally-occurring cannabinoids from the cannabis plant. Hence, high-quality full-spectrum oils contain high amounts of CBD, with minimal traces of THC.
Where to buy CBD oil for cancer?
You can buy cannabis oil for cancer online right here from The Little Health Company, with speedy, efficient delivery to the states and cities of Australia, such as New South Wales, Victoria, Queensland, Tasmania, Australian Capital Territory, Sydney, Melbourne, Brisbane, Adelaide, Perth, etc.
Facts & Questions, Can cannabis oil cure cancer?
Moreover, there are various stories or headlines online suggesting Australia medical cannabis cures cancer.
There is little scientific evidence to suggest that CBD cures cancer directly.
However, it can help alleviate a range of side effects and symptoms of the disease and cancer treatment.
Where to buy CBD products in Australia?
One can purchase CBD oils and products right here, and shipping is all across Australia to states and cities like Sydney, Canberra, Brisbane, Melbourne, Perth, and so on. The Little Health Company is some of the finest quality CBD oil you can find, made from high-grade ingredients.
What's the difference between hemp seed oil and CBD oil?
Facts & Questions about these oils are very different products. Hemp seed oil comes from hemp seeds, and it is best for its nutritional value.
While CBD oil is from cannabidiol and is best for medical purposes like pain relief and treating anxiety.
Facts & Questions, what's the best CBD oil?
One of the best CBD oils you can buy in Australia CBD Oil is The Little Health Company.
Hence, it is made from pure, natural, high-grade ingredients, this high-quality oil is ready for delivery all across Australian states and cities.
How much CBD Oil should I take?
There are few side effects of CBD oil if you take an incorrect CBD Oil dosage.
Therefore, it's very important to follow the instructions and take the correct amount, as recommended by your primary care physician.
Facts & Questions how is CBD Oil made?
Cannabis or CBD oil is made by extracting a chemical constituent called cannabidiol from the hemp plant. However, cannabidiol is then mixed with a carrier oil, like MCT oil, to create CBD oil.
How does CBD oil help with migraines?
The science behind CBD oil and migraines is unclear. Hence, scientists do know that parts of the oil bind to receptors in the human body, triggering certain effects like pain alleviation and the release of mood-boosting chemicals such as serotonin.
Facts & Questions Can CBD oil help with insomnia?
Yes, many Australians suffering from insomnia have seen great results from taking some CBD oil before bed. Also, it can help to relax the mind and reduce stress levels, freeing your mind and body for a peaceful rest.
What benefits can CBD oil offer for autistic individuals?
This oil binds to receptors in the body and helps to lower stress and anxiety levels. It can reduce the risk of seizures and alleviate pain and discomfort too.
Does CBD oil help with anxiety?
Facts & Questions, a lot of people are taking CBD oil for anxiety and reporting tangible benefits and positive changes. The nutritional and restorative qualities of this oil assist with improving general mental health, lowering stress levels, and reinforcing positive moods.
What is CBD treatment for anxiety?
Someone suffering from anxiety may be prescribed CBD oil as a part of their treatment. CBD for anxiety and depression is a common form of treatment with proven scientific results for lowering stress levels and reducing anxiety in general.
Can CBD oil cure arthritis?
Facts & Questions, unfortunately, CBD oil is not a cure for arthritis and there are currently no known cures for this disease. However, CBD oil is one treatment that can help to alleviate the symptoms of arthritis and improve the quality of life for arthritis sufferers.