If you're in Australia and looking to buy CBD Oil, you've got to be extremely careful about where you buy from.
CBD oil is a supplement made from hemp, which is a plant from the cannabis family.
Many people buy CBD oil in Australia to benefit from the therapeutic cannabinoids found within the plant. Scientific research continues to explore the power of hemp and its effects on the body.
There are many cannabinoids in CBD oil, – but the one which causes the most controversy is tetrahydrocannabinol (THC). This is the compound that makes marijuana users feel high.
But there's a marked distinction between the levels of THC in marijuana compared to hemp. When you buy CBD oil online or from a store, the levels of THC are generally extremely low.
But it's important not to make common mistakes we see happening all the time when buying CBD oil in Australia. Below, we'll outline everything you need to know (and watch out for) when making your purchase.
The 3 Types of CBD Oil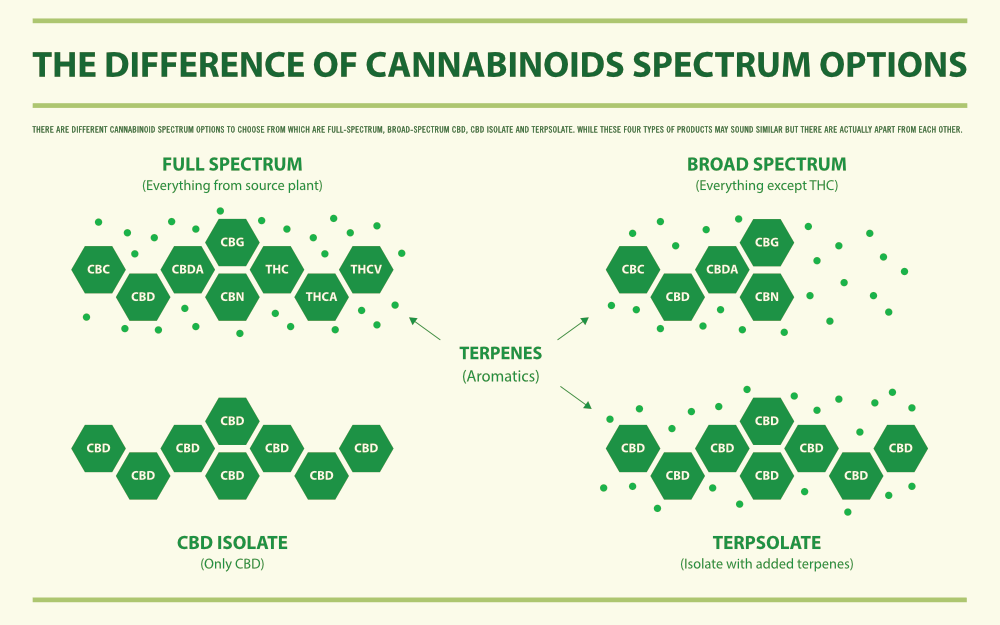 First, it's important to outline the types of CBD Oil you'll be able to but from Australia, and these are:
Pure
Full Spectrum
Broad Spectrum.
The main difference between these three types of CBD Oil is the chemical compound in each of them. We'll outline below exactly what these are below in further detail.
Full Spectrum CBD Oil
Full Spectrum CBD oil is different from the other types of oil because it has all other cannabinoids inside it – literally, it has the "full spectrum".
It contains trace amounts of THC along with CBD, but also other beneficial cannabinoids. When it goes through the extraction process, we referred to above, no other cannabinoids are removed.
(So be careful – although the THC compound in Full Spectrum CBD Oil won't get you high, it still might show up on a swab test).
It is believed that when the full range of cannabinoids are present, they work in synergy to create a more potent effect, known as the 'entourage effect'.
Learn more about Full Spectrum CBD Oil here.
Broad Spectrum CBD Oil
Broad Spectrum CBD oil also contains a wide range of cannabinoids, but the THC has been removed.
This makes it ideal for those who prefer not to have any traces of THC in their system, but still want the restorative effects of all minor cannabinoids. And you'll probably reap some of the benefits of that 'entourage effect' we mentioned above.
CBD Isolate
CBD Isolate is literally pure CBD – and that's it.
Also known as CBD Isolates or simply 'true' CBD Oil, it contains no other cannabinoids other your trusty CBD.
You'll sometimes see it sold as a powder, but most commonly it's sold as an oil.
Isolate is crafted as through the same procedure for extraction as the two types of CBD you'll read about below.
The primary difference is that once your cannabinoids are extracted from the plant, all the CBD is literally 'filtered' out of it and then chilled, effectively getting rid of all other chemical compounds. This process is known as 'winterisation'.
Pure CBD Oil has no THC at all and is typically cheaper than the other types.
Which CBD Oil is right for you?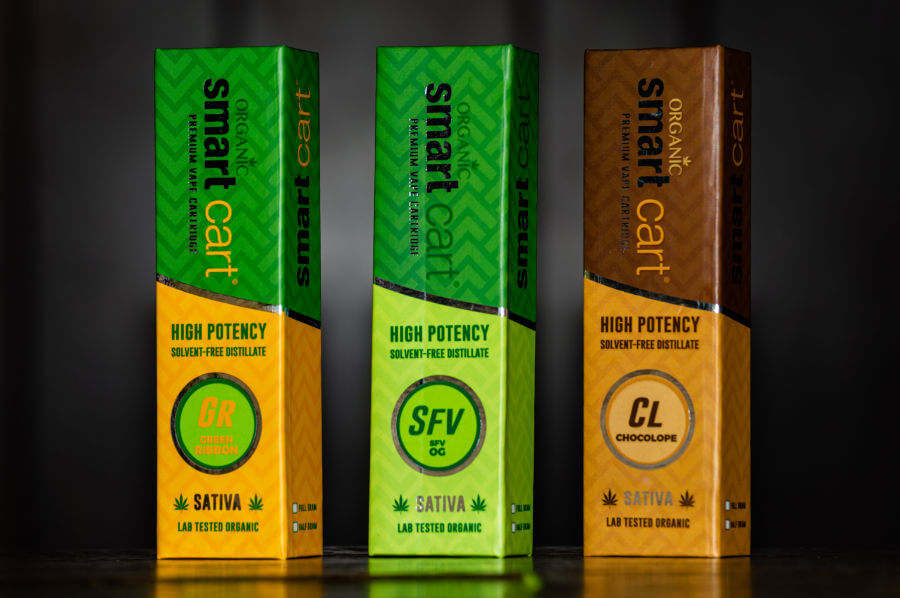 It all depends on your circumstances, including:
Weight and your body mass index (BMI)
Your body's chemistry
Tolerance to CBD (if you've got low tolerance, then we'd steer clear of pure CBD Oil)
If you're dealing with a medical contention
The CBD oil's potency
The strength of the brand you decide to use
How you consume it
If you're searching the internet to buy CBD oil online, or if you're looking a physical for CBD Oil near you, then you'll probably get dozens of results.
But not all sellers are equal. Quality might vary significantly from product to product. and the value provided to customers.
Our team at The Little Health Company offers Full Spectrum and Broad-Spectrum CBD Oil, and you can always count on the quality or our products and our use of good manufacturing practices. Okay, now you know each type of CBD oil – but you're probably wanting to know how the darn thing works. If so, read on.
How does CBD Oil work?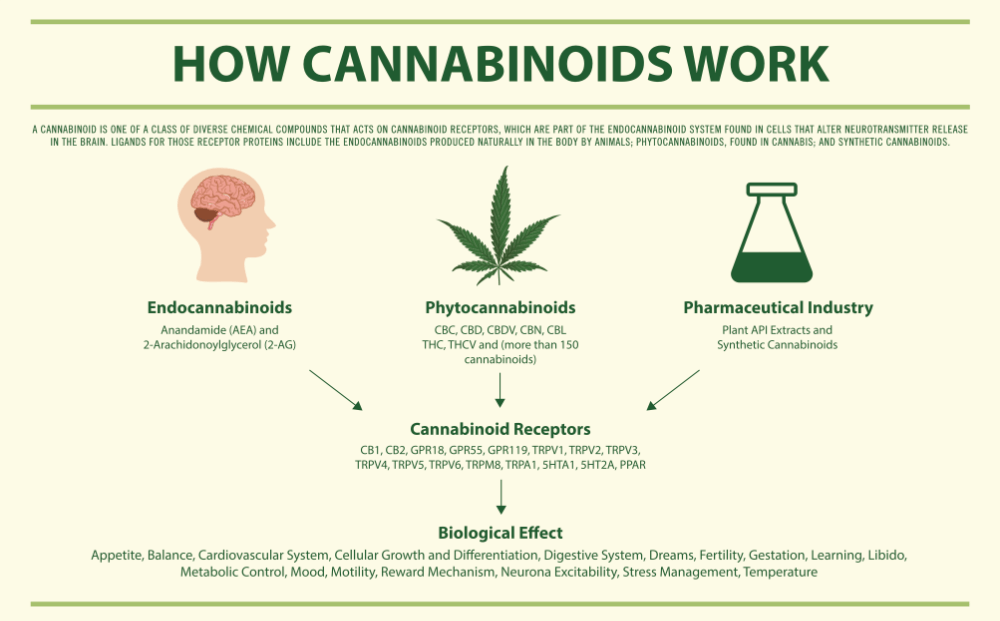 The cannabinoids in CBD oil interact with your body's endocannabinoid system, which works in harmony with the nervous system to regulate and balance physiological processes such as appetite, moods, metabolism, immune response, sleep and more.
Although there is still much that is not understood about the therapeutic effects of CBD oil Australia, many users report positive results for a range of conditions.
This includes treating PTSD, pain, sleep deprivation inflammation and more. Take a complete look at the benefits of CBD Oil right here.
But to maximise the potential of CBD oil on your body, you're going to want to buy the best quality that there is.
The Best Place to Buy CBD Oil
As the hemp industry grows, the market is becoming ever so saturated. It's tough to pinpoint who the best CBD oil sellers to buy from are.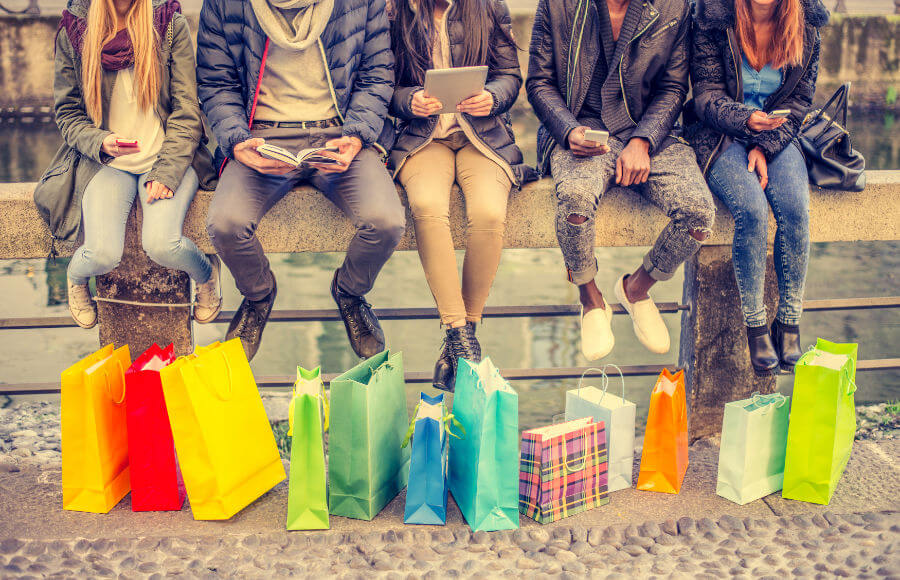 If you're wondering where you can you buy CDB oil online, a quick search will bring up hundreds of pages of sellers. It can be difficult to know who to trust, and whether they're selling a legitimate product.
It's essential to be extremely careful and use only a trusted and approved Australian seller such as The Little Health Company when you buy CBD Oil in Australia.
We stand out from the rest because we go the extra mile to give our customers the best oils for the most effective results.
Only organic hemp is used in every bottle of our CBD oil, and the cannabinoids are extracted using CO2 allowing them to be gently separated from the plant material without degrading their potency.
No solvents or chemicals are used, and this creates some of the purest oils you're likely to find.
Don't just take our word for it! Every batch of our CBD oil is independently tested by a third party, and you can access those laboratory reports by scanning the QR code on the bottle label. For the best quality CBD oil in Australia buy with confidence from The Little Health Company.
We offer fast shipping, so you can get to start using your CBD oil quickly. We sell both Full Spectrum CBD and Broad-Spectrum CBD Oil.
Where can you buy CBD oil in Australia?
You can buy CBD oil online, pharmacies or from some health stores. You'll need to get a prescription from your doctor to buy it legally.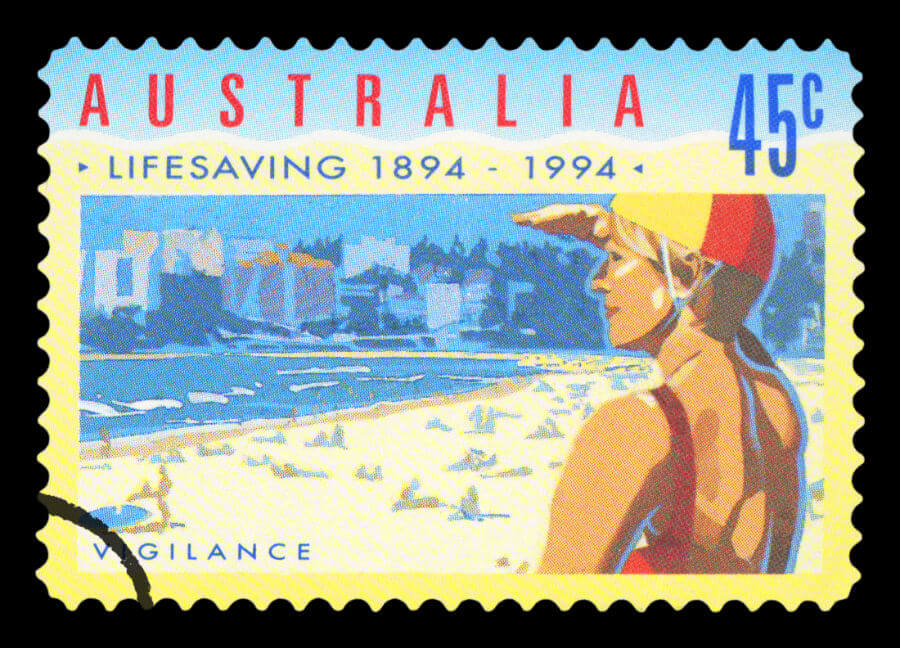 While technically the law has now changed to allow some medical cannabis to be purchased over the counter, none of those products have been approved for sale just yet.
Always be careful when buying CBD Oil online. You can't always guarantee 100% that what you're purchasing has accurate dosage, complete safety and all the therapeutic benefits you're expecting when you make you buy.
You should always make sure to buy from a trusted seller.
Lucky for you, the Little Health Company is an approved and trusted seller, and you'll always know exactly what you're purchasing when buying CBD Oil online with us.
Wanting to "buy CBD oil near me"? Buy Online Instead.
Depending on where you live, CBD oil may be available in local health stores and pharmacies.
However, while you should be careful buying on the internet, it is still often much easier to buy the best quality CBD oil online.
In a health store, you may be overwhelmed by the amount of choice you see on the shelves and end up inadvertently buying hemp oil (which is completely different to CBD Oil, might have similar looking labelling).
At online stores like the Little Health Company, we're completely up front about everything we're selling, and you can lodge any queries through our online form.
See our collection of Full Spectrum and Broad-Spectrum CBD oil for more information.
Where can I buy CBD oil online?
There are many online CBD sellers, but not all are reputable.
Make sure you do your due diligence before you buy CBD oil online, so you know what makes a quality product.
Read more about how we make our oils by looking at our website here.
Final Thoughts on Buying CBD Oil in Australia
As more and more information emerges about the potential benefits of cannabinoids, sales of CBD will undoubtably increase.
They'll also much more likely increase in coming years with the technical legalisation of CBD oil sales without a medical prescription (all you'll need is a pharmacist consult).
if you're searching to buy the best CBD in Australia, you'll need to find a seller that puts customer care and safety first.
So well done, you've already found it for quality CBD oil, buy online from The Little Health Company.