CBD Oil is a health supplement from the aerial parts of the hemp plant. The health benefits of CBD Oil are due to the interaction with the endocannabinoid system.
This popular natural remedy that's come to be known as CBD oil has numerous health benefits. CBD is known to treat many symptoms, but it's also been known to y improve your quality of life.
Millions of people throughout the world use hemp oil to improve their health and lower their risk of illness. Hemp is showing potential as a treatment for many conditions, creating an expansion of interest and knowledge of the sector.
More and more CBD oil benefits are being learnt as the studies continue over this plant's unique elements.
Below, we've put together a list of 5 incredible benefits of CBD oil, including
Pain relief
Relief from anxiety and depression
Alleviation of cancer symptoms
Relief from seizures
Sleep improvement
But we've also flagged a warning that you should be aware of as well.
Before reading on, you should check out our beginner's guide to CBD oil to get a comprehensive outline of everything you need to know about Cannabidiol.
CBD Oil: A Quick Overview
CBD oil is an oil made from cannabidiol, a cannabinoid that is found in abundance in hemp plants.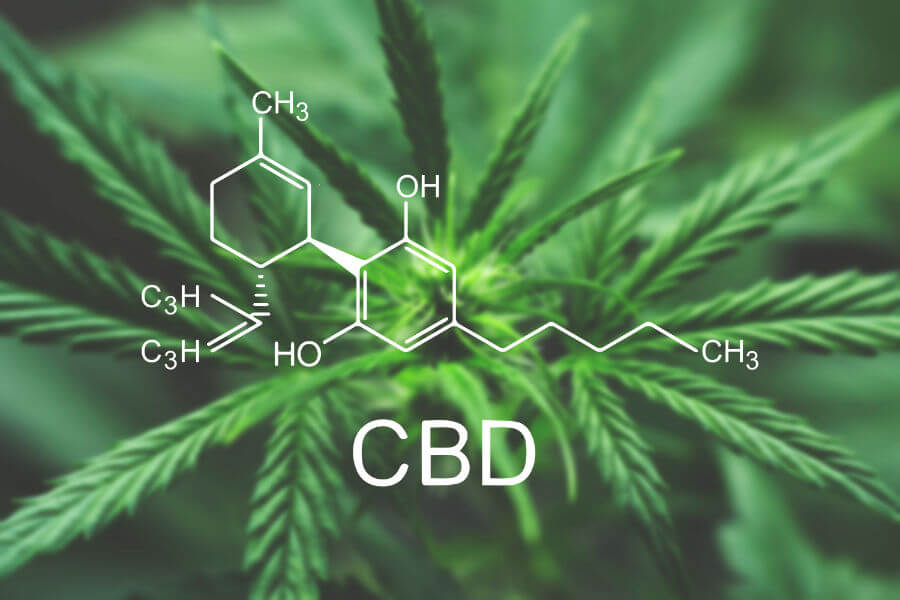 There are also over 100 other cannabinoids, including THC, CBG and CBN. A variety of cannabinoids are found in CBD oil, with cannabidiol being the most prolific.
These cannabinoids work with the body's own endocannabinoid system and bring a wide range of therapeutic effects.
Tetrahydrocannabinol (THC) is the cannabinoid that makes cannabis users feel high. However, hemp is a strain of cannabis that only has low levels of THC.
The presence of THC and other cannabinoids together increases the potency of the product. By working together, it brings an entourage effect that boosts the medicinal power of CBD oil.
The 5 benefits of CBD oil
The many CBD oil benefits is the number one reason why more people are using this natural supplement to support their health.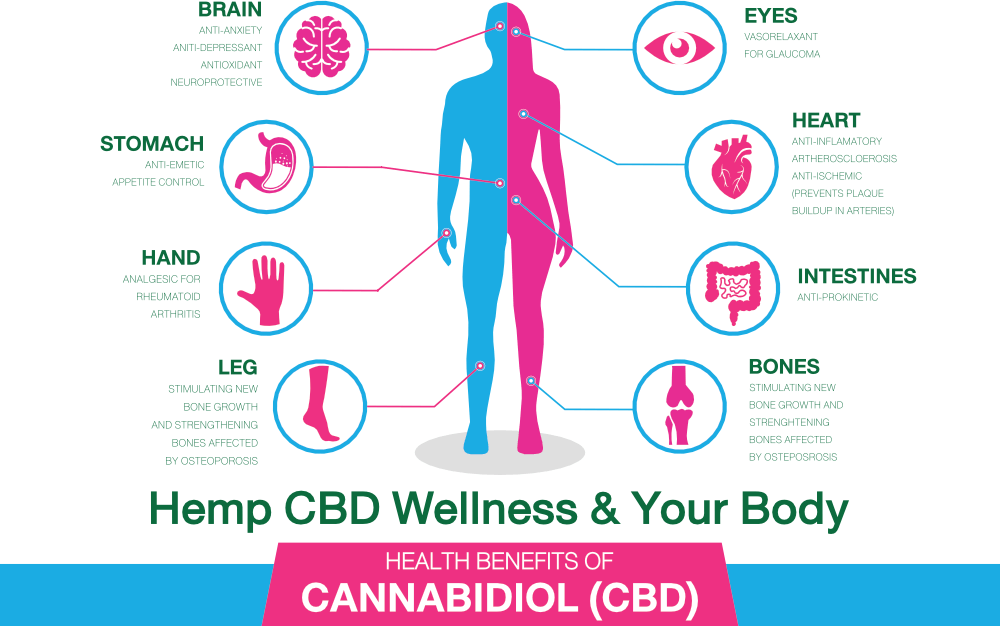 Knowledge of cannabinoids and how they work in the body is fascinating and fuelling the growth of the market.
Below, we'll outline the several amazing benefits that's possible to enjoy by ingesting CBD oil.
1. Pain relief
Believe it nor not, marijuana has actually been used for pain relief purposes since as far back as the days of ancient Chinese civilisation.
CBD directly affects our 'endocannabinoid system', which the system of our body that regulates a whole range of super important functions like pain, sleep and immune system response. It even regulates our appetite.
Through using this system, our body produces 'endocannabinoids', which are neurotransmitters that closely interact with your nervous system's cannabinoid receptors.
Studies have demonstrated that this powerful product known as CBD has the potential to reduce pain in your body by working with these neurotransmitters in your body.
You'll find that this 2017 study actually looked at the theory closely in rats, finding that these little rodents enjoyed reduced pain after taking CBD.
But it's not just limited to rats.
Studies conducted on human beings have also indicated positive results – like this 2006 study which found that Sativex, an oral spray that features a mixture of both THC and CBD, reduced levels of pain for 58 people suffering from rheumatoid arthritis.
You can read more about how CBD oil achieves pain relief right here.
2. Relief from anxiety and depression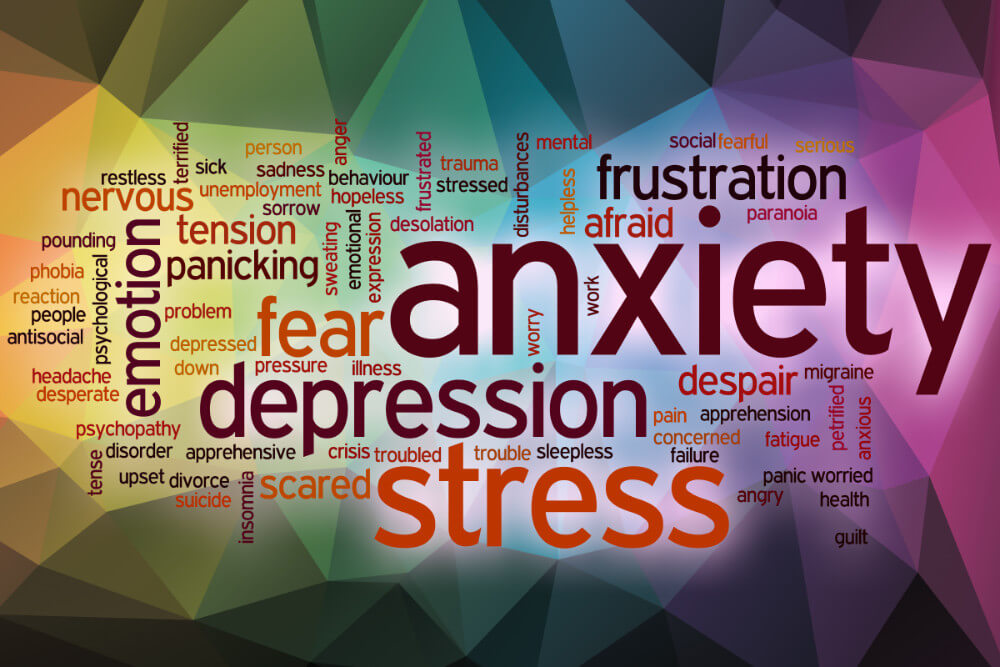 It's commonly known that anxiety and depression plagues millions of Australians every year.
The side effects of this mental illness are well known, and range from drowsiness and sleep deprivation to headaches and even sexual dysfunction.
But CBD oil has the potential to provide relief from both anxiety and depression, and this has been seen in various studies such as:
This 2011 study which found that CBD can help with the treatment of social anxiety disorder.
This 2015 presentation from the U.S. National Institute on Drug Abuse, highlighting that stress in rats was reduced using CBD.
This 2018 study which found that CBD can even assist with symptoms of Post-Traumatic Stress Disorder (PTSD)
Note that more human studies will be required in order to understand the full effects of CBD on symptoms associated with anxiety and depression, so watch this space.
You can read more about CBD oil's effect on anxiety and depression here.
3. Alleviates cancer symptoms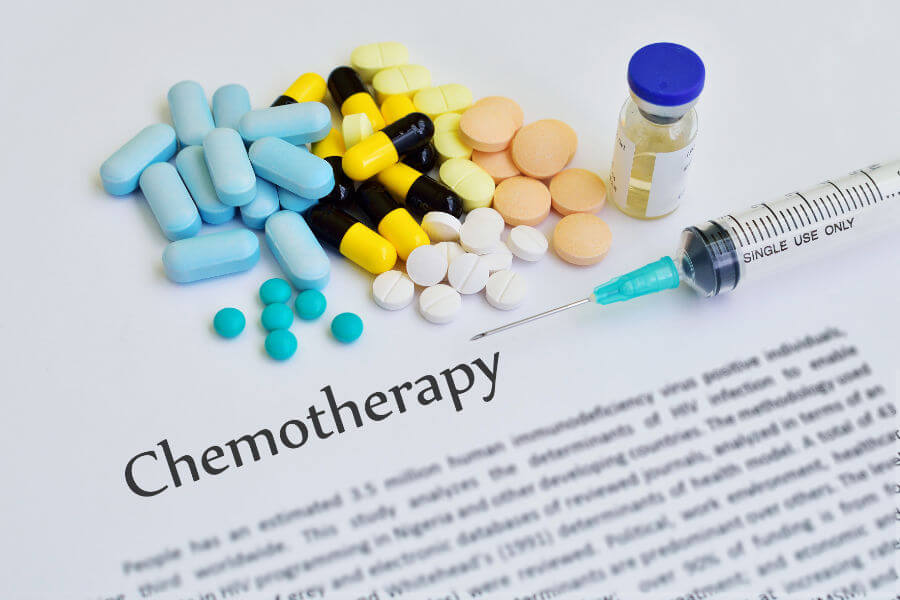 While we all know that there's no cure, CBD has been shown to potentially reduce symptoms associated with cancer treatments.
A 2010 study published in the Journal of Pain Symptom Management observed closely the impact of CBD and THC in 177 people suffering from cancer-related pain. Those treated with the compounds actually suffered less pain than those who only received treatment from THC.
Another 2006 study published in the Journal of Clinical Oncology found that CBD also has the potential to lower nausea and vomiting associated with chemotherapy.
Similar findings were also found in this 2010 study published in the British Journal of Clinical Pharmacology when using a mouth spray that contained both the CBD and THC compounds.
This is important because those two side effects are the most prevalent for those undergoing chemotherapy.
Most interestingly, a 2007 study in Molecular Cancer Therapeutics found that CBD slowed the spread of breast cancer cells (the aggressive kind) in mice.
But don't get too excited.
More human studies will need to be undertaken in order to understand the full affects of CBD on cancer and its treatment.
You can read more about the benefits of CBD oil for cancer treatment here.
4. Relief from seizures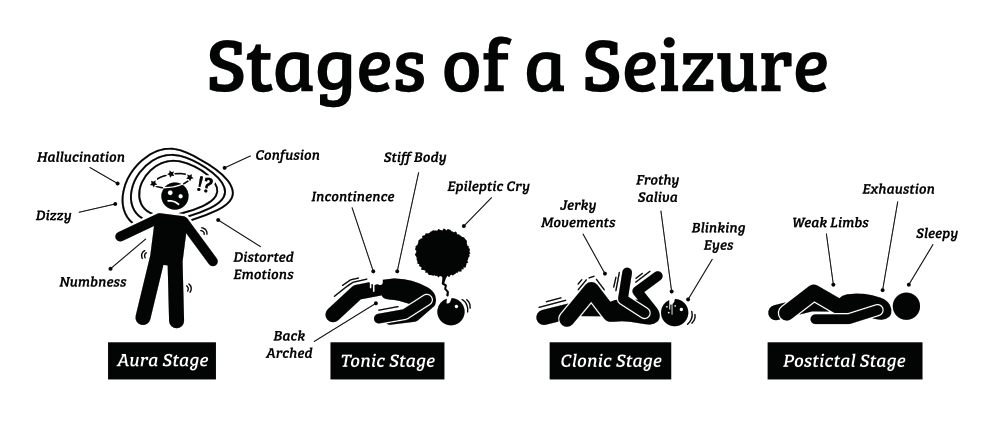 Seizures are essentially where your brain swells of electrical activity – always at the wrong time.
There are a range of conditions that can cause seizures, and epilepsy is one of the most predominant. The Epilepsy Foundation says that approximately 30% of people who suffer from it struggle to control their symptoms using traditional medicines and procedures.
CBD looks to be a promising alternative.
The strongest evidence we've seen that CBD can be an effective treatment for seizures is that the United States Food and Drug Administration (FDA) approved Epidiolex, a medicine containing CBD, in 2018.
And in fact, a recent 2018 study highlighted that several randomized placebo-controlled trials (RCTs) demonstrated quite a significant amount reduction in seizures compared to placebo for patients suffering from Dravet syndrome and Lennox-Gastaut syndrome.
Still, this field is yet to be researched to its full potential, so watch this space.
5. Helps you sleep better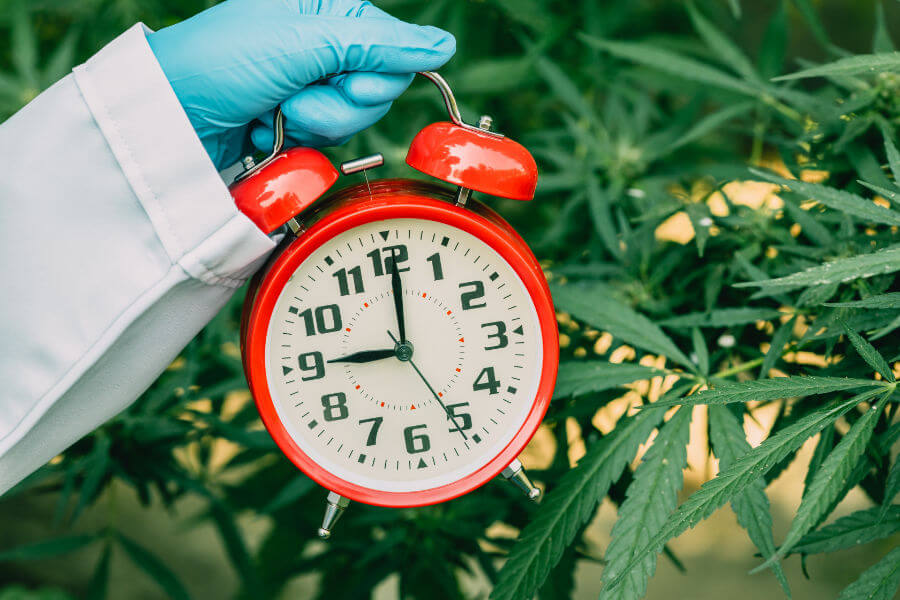 More and more, CBD is being used in people's bedtime routines – ingesting some of it before they go to sleep.
You'll see that a very recent 2019 study published in the Permanente Journal actually found sleep scores improved within one months of 48 patients who took CBD.
But that study isn't our magic bullet.
Fluctuations in improvement were recorded after the first month, and we can only find the research as inconclusive.
Read more information on how CBD oil can affect your sleep here.
Warning: Don't buy CBD oil in Australia from just anywhere.
The benefits of CBD oil are now being highlighted in both the public domain and scientific communities.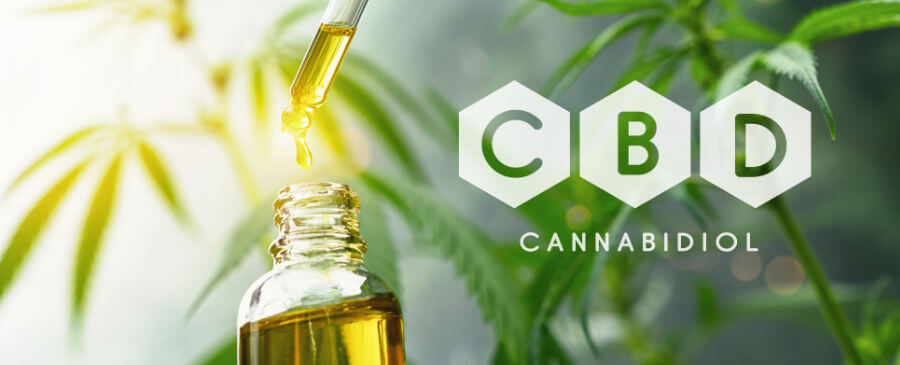 While in the past, cannabis had a reputation as being a drug used to get high, attitudes are changing.
But it's so important not to just buy it from anywhere you see – either online or in physical health stores.
The Little Health Company is a leading online supplier of high-quality CBD oil products. You can always be sure you're buying a safe, trusted and amazing product with us.
So if you're keen to start enjoying some of CBD Oil benefits, buy CBD oil online today or get in touch with us if you've got any questions.