So, maybe you've been looking into CBD Oil and are interested in its benefits of anxiety reduction, pain relief, and the ability to protect the brain. CBD oil is part of a continuously growing industry, which means it's becoming easier to find. In some places of the world, you can even buy it at gas stations. But, it's hard to find CBD in some places, which makes the online market an efficient option. There are so many options that it may seem hard to figure out where to buy CBD Oil, but it's actually quite easy.
The most important thing to know about purchasing CBD oil is the reputability of the brand and supplier. Some options can include harmful byproducts from the production process, so it's important to look for tested CBD that gives a clear and legitimate list of every chemical included. Good brands are upfront about their production methods and typically use 3rd party services for tests on the quality and safety of the product. This is why research on where to buy CBD oil is important. You need to be sure you're getting a product that's clean and consistent.
At The Little Health Company, we believe in producing high-quality products meant only to benefit your health. We have a Good Manufacturing Practice (GMP) certificate, which comes from producing and testing our CBD according to standards required for public health. Our clean manufacturing methods assure that each and every product is tested, transparent, and has no harmful chemicals or additives.
Where to Buy CBD Oil Online?
The world of CBD is huge, and that's obvious when you search where to buy CBD Oil online. There is an abundance of pure CBD oil and mixtures crafted to promote your wellbeing. The question of where to buy CBD oil online actually lies within another question, where should you buy CBD oil online? Your next CBD oil buy could come from so many different options, but some of those options are safer than others.
1. Find good brands
So, how do you know your CBD is safe? Good CBD brands pride themselves on good practice, transparency, and honesty. Any good bet is a brand that sells pure CBD oil without additives and has tests on their products that prove that the CBD has exactly what's supposed to be there and nothing more. Good brands work with good suppliers and can affirm that those suppliers process CBD with safe methods.
2. Find truthful brands
Most CBD brands online have an about page detailing their process of assuring safely-crafted health-filled products. Though many of these places are truthful, some aren't as truthful. This is where a little extra looking comes into play. As mentioned before, it's all about the company's reputation. Many websites have reviews on their CBD oil, which give a wider outlook on the product and how others have reacted to it. Some other CBD oil sellers include documents of third-party tests to assure there are no additives, pesticides, or metals that can find their way into CBD through the production process.
3. Martha Stewart's CBD
But where can you go for your very first CBD oil buy? There are so many options. You've heard of Martha Stewart, right? Well, she actually has CBD for sale. Her brand Canopy Growth offers COAs, or Certificates of Analysis. These certificates show tests of the levels of every single active compound in CBD oil. There's even a page on their site, shopcanopy.com where you can check the certificate of analysis of each batch.
4. Hemp Therapies
Another great place to buy CBD oil online is the site hemp-therapies.com. Hemp Therapies creates their own oils and distributes them for white label and private label use, but they also sell these oils for personal use on their site. This company commits clean and natural CBD products every time. They also offer up third-party test documents with every purchase. Hemp Therapies assures absolute quality and is U.S. Farm Bill Compliant and GMP certified. These are two wonderful options for where to buy premium CBD oil, but there are so many other options out there.
Another great option for finding CBD oil for sale online comes from us, The Little Health Company. You can purchase CBD oil on this very site. We have a Good Manufacturing Practice (GMP) certification. This means that we produce and source our CBD to the standards needed to protect the health of the public. We only use the safest ingredients, and everything that's in the bottle is on the label. We work with transparency and use suppliers who are also all about good practice.
Where Can I Buy CBD Oil Near me?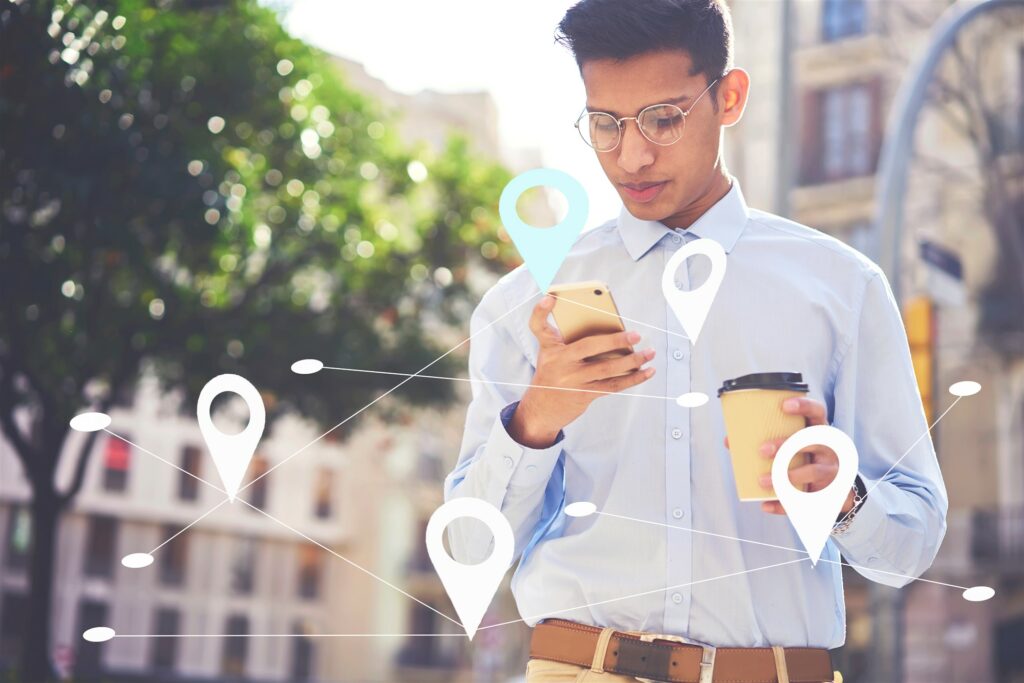 The real answer to where to buy CBD oil is that it depends on where you're at. As mentioned earlier, in some countries you can walk into the closest gas station and find some options. In other countries, you can't find CBD due to legality issues. There are actually many options, as there are so many companies that have CBD oil for sale online. However, there are many physical options of where to buy CBD oil in places where it's legal. Countries that have fully legalized cannabis seem to have CBD abundantly available.
1. Gas stations
Surprisingly, gas stations are some of the easiest places to find CBD oil for sale. Not every gas station has CBD oil, but some have an abundance of CBD products. If you walk into your nearest Mobil, you might just be surprised at what's available. You may want to pay close attention to the brands you're purchasing, as not every CBD company works with transparency and uses safe practices. Some gas stations may have options with harmful byproducts that find their way into CBD due to poor practice. Gas stations have many options for CBD products, but they may not have tons of different brands. Some other shops may have more options, which means you can have a better chance of buying a reputable product.
2. Health stores
Another place to buy CBD oil near you would be in health stores. Health stores are a great option because they typically carry more brands of CBD oil than gas stations do. This means that you can look into available brands to see what option is best for you. Good health stores committed to health and safety typically supply the safest CBD options. Some health stores even have knowledgeable employees to help you find what CBD oil is best for you.
3. Hemp stores
You can also make your next CBD oil buy in a store fully dedicated to CBD and hemp. The stigma around CBD and hemp has been declining as the stigma around cannabis and THC has. Some countries have stores all about the benefit that CBD can have for you. These stores typically have the most options, and they're a good place to find out more about the world of CBD and the numerous products it has to offer.
Where to Buy CBD Oil in Australia?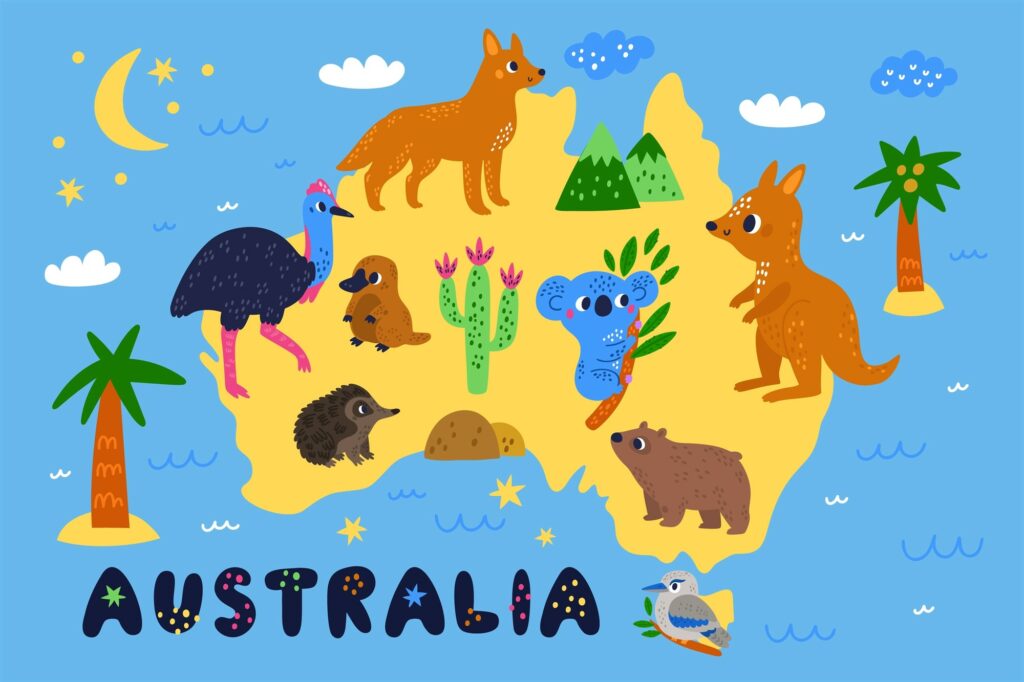 You can't buy CBD oils in Australia unless you have a prescription or it's an extremely low dose over the counter. CBD is currently illegal due to strict cannabis laws, though its legality has been making some leeway as of late. Don't give up quite yet! You can make your first CBD oil buy online. Foreign companies have actually been catering to Aussie customers, as there is a want for safe products that can benefit health.
1. Where to Buy CBD Oil – Buying CBD Oil online
So, is CBD oil legal to buy online? Technically no, though you can purchase it from foreign retailers. There are so many options online of retailers who will safely ship CBD oil to you. This is likely safer than growing hemp and extracting CBD yourself, which many Australians have had to turn to. CBD is nonpsychoactive and beneficial for relief of anxiety and pain while promoting heart health and protecting the brain.
2. Where to Buy CBD Oil- Check reviews and assure safe CBD
There are so many great places to buy CBD oil online, and it's a great resource for finding CBD oil for sale in general. The internet has helpful CBD oil reviews and reviews on brands. Many of these brands have proof of the tests done to assure the purity of their oils. It's easier than you'd think to find options verified to be safe, and you can go through several options to find what CBD oil is best for you.
3. Australians want CBD
Though CBD oil is still illegal in Australia, not all is lost. In the May election, The Legalize Cannabis Party received more than double the primary vote of what it received in 2019. People in Australia want cannabis, hemp, and CBD, and they're more vocal than ever. Cannabis may end up being legal in Australia sooner than you think because people are so passionate. Someday you might just be able to buy CBD oil in person in Australia.
We at The Little Health Company are here as an option to buy CBD Oil in Australia. The pure ingredients in our CBD oil are safe to use and are free of any toxins or additional substances. You can contact us today if you're looking into the amazing things CBD Oil can do for you.
Summary
There are so many wonderful options in the world of CBD, and the CBD market is constantly growing. Now if you want to try CBD, or have been looking for other options, you can do so. There's so much wonder in the positive health benefits of CBD oil. In some places in the world, you can buy CBD oil from numerous stores. And there are still online options in other places. Being safe when you buy CBD oil is important, but a little research can show you what companies have a good reputation for safety and quality.
You can find CBD oil in gas stations, health stores, hemp stores, and online. It's in places near and far. Strict cannabis laws in Australia make it illegal to purchase without a prescription. This is why purchasing online is your best bet. Your next CBD oil buy could be just a few clicks away. The online world of CBD is huge, and many companies are currently catering to Australian buyers.
We believe in the power to bring well-being to each and every customer at The Little Health Company, which is why we offer CBD oil online. So many people are exploring the benefits of CBD, and you might just be the next. If you're curious about CBD and what it can do for you, you can reach out to us today. We're here to help you figure out if CBD is right for you.
See our full range of CBD Oil products by clicking here