Believe it or not, the seeds of the cannabis plant are just as beneficial as everything else. If you've been exploring the world of natural health, you probably know tons about hemp seed oil benefits. But there's another nonpsychoactive component in the hemp plant that can help you in so many ways. The hemp seed is absent of cannabinoids unlike the other parts of the plant. The seed is formulated into hemp seed oil instead. This oil has its own benefits due to having its own chemical makeup.
So, what creates hemp seed oil benefits? What's in it that makes it work its magic? First off, hemp seed oil is rich in fatty acids. It has linoleic acid (Omega 6), as well as Alpha (Omega 3), and Beta linoleic fatty acids. People commonly know linoleic acid as something that promotes heart health. Hemp seed oil has a fatty acid ratio known as perfect for receiving health benefits, 3:1. There's also vitamin E oil which provides an abundance of antioxidants, and health-filled minerals such as calcium, zinc, potassium, sodium, iron, and more. Each one of these acids, vitamins, and minerals work together to create the primary hemp seed oil benefits.
We provide hemp seed oil as a natural supplement here at The Little Health Company because we believe in the health and positivity it can bring into your life. Feel free to reach out to us today if you're looking to buy hemp oil.
What are the Benefits of Hemp Seed Oil?
There is a long list of hemp seed oil benefits, which is why it's so important to look into. Hemp seed oil benefits the health of your brain, heart, skin, and body. There's really no way to go wrong with hemp seed oil. Here are some of the most well-known hemp seed oil benefits.
1. Hemp Seed Oil, the Heart, and the Brain
Hemp seed oil can do amazing things for the health of your heart and brain. The compounds in hemp, such as linoleic acid, can help lower cholesterol levels and blood pressure according to WebMD. High cholesterol and blood pressure can lead to serious conditions such as a heart attack or stroke. Therefore, hemp seed oil may help protect against these medical emergencies. The fatty acids within hemp seed oil may also provide benefits for the brain, which is also due to its inclusion of fatty acids. Fats, especially Omega-3, are vital when it comes to brain health. Omega-3 can improve brain function and prevent decline in cognitive abilities.
2. Hemp Seed Oil and Anti-inflammation
Anti-inflammatory properties create another one of the most common hemp seed oil benefits. This actually goes hand in hand with benefitting the heart and brain. Inflammation is in every part of your body. Though it does fight off bacteria, too much of it can prove to be a danger. Inflammation can lead to chronic conditions such as cancer, damage tissue, and cause diabetes. Inflammation in the heart can lead to heart failure, and it can lead to a swollen brain, which could be life-threatening. Hemp seed oil may play a part in protecting against the development of these conditions.
3. Hemp Seed Oil and the Skin
Hemp seed oil can also be used as a topical that can do many things to promote youthful skin while fighting off skin conditions. This supplement's benefits don't just cover health, they extend into beauty as well. Hemp seed oil may hydrate skin, balance oils, and clear up wrinkles and dark spots. It may also help clear skin conditions such as eczema and psoriasis according to Medical News Today. Many of these benefits also come from hemp seed oil's fatty acids and anti-inflammatory properties.
These are just a few of the more broad effects your body can receive from hemp seed oil benefits, but there's a long list of things hemp seed oil can possibly do for your health and wellbeing, big or small. Hemp seed oil may also lessen seizures, balance hormones, and assist in weight loss. It's one of those supplements that's absolutely worth a shot to see how it can benefit you specifically. If you're still curious, you can hear more from others who have tried it through numerous hemp seed oil reviews on online listings. This can also help you figure out which option is best for you.
If you're looking into how hemp seed oil can help you, you can reach out to us today. We believe in health and self-care here at The Little Health Company, which is why we offer hemp seed oil supplements. We're also here to help you figure out which natural supplements could best benefit you.
What are the Dangers of Hemp Oil?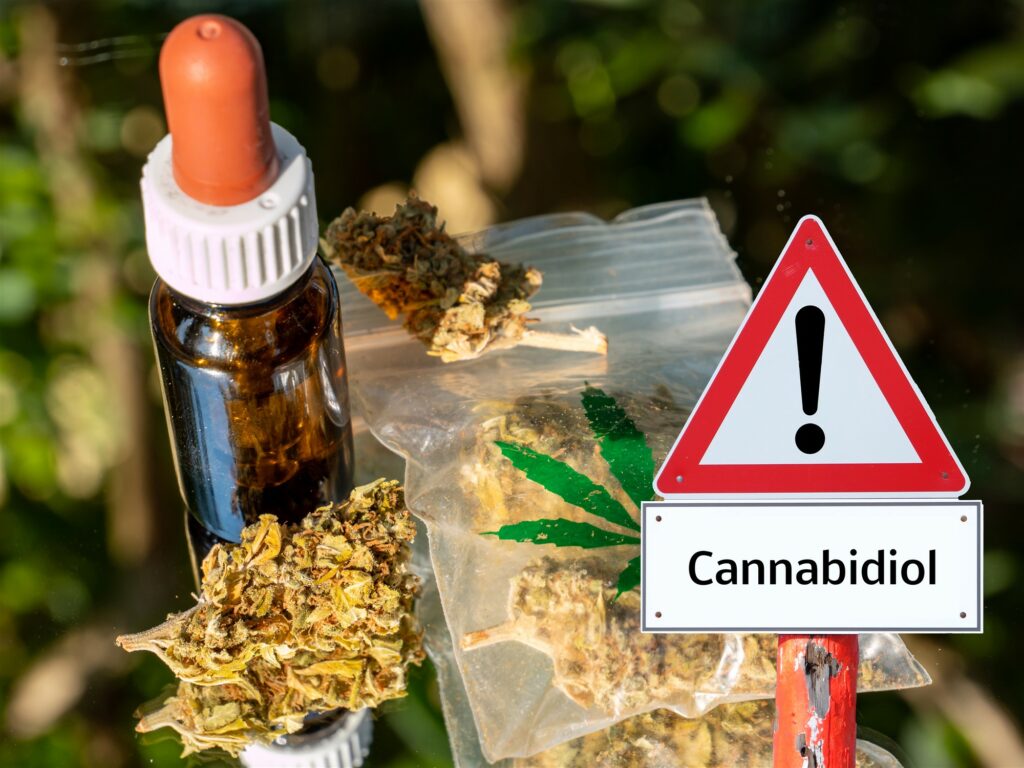 So, now you know all about the benefits of hemp seed oil, but are there any dangers? There are some, though the positive side effects outweigh the negatives. What's important is to take hemp seed oil in moderation, as the fatty acids in this oil are beneficial in lower doses but can be harmful in higher doses. It is extremely rare to see these harmful interactions, but they're important to know about. Here's what you need to know.
An excess of fatty acids can cause harm to your body. Fatty acids have so many wondrous healing properties in low doses, but they can lead to some issues in higher doses. These include heart dysfunction, growth in cancer cells, and promotion of bacterial infections. These health problems come in rare cases when fatty acids are ingested in overabundance. Hemp seed oil is generally safe for the vast majority of people, and the fatty acid content in hemp seed oil has so many benefits when dosed correctly.
In some other cases, hemp seed oil can cause stomach cramps and diarrhea for people with gastrointestinal issues. Higher doses of it can lead to fatigue. Hemp seed oil also doesn't mix well with diuretics or cardiac glycosides, as it negatively interacts with these medications. It also has the possibility to cause dry mouth, prevent blood clots, and slow heart rate. This oil is a health-filled substance with so many benefits, but being safe and paying attention to how it affects you is absolutely important.
Though hemp seed oil is generally safe, it's important to be aware of how much you are taking. You should always reach out to a doctor if you believe you are experiencing any of these negative side effects. Though there is no FDA regulation on how much hemp seed oil should be taken in a day, 3 tablespoons is believed to be an optimal dose for most people. If you do this, you can receive the benefits of hemp seed oil without worrying about taking too much.
Where can I buy Hemp Oil?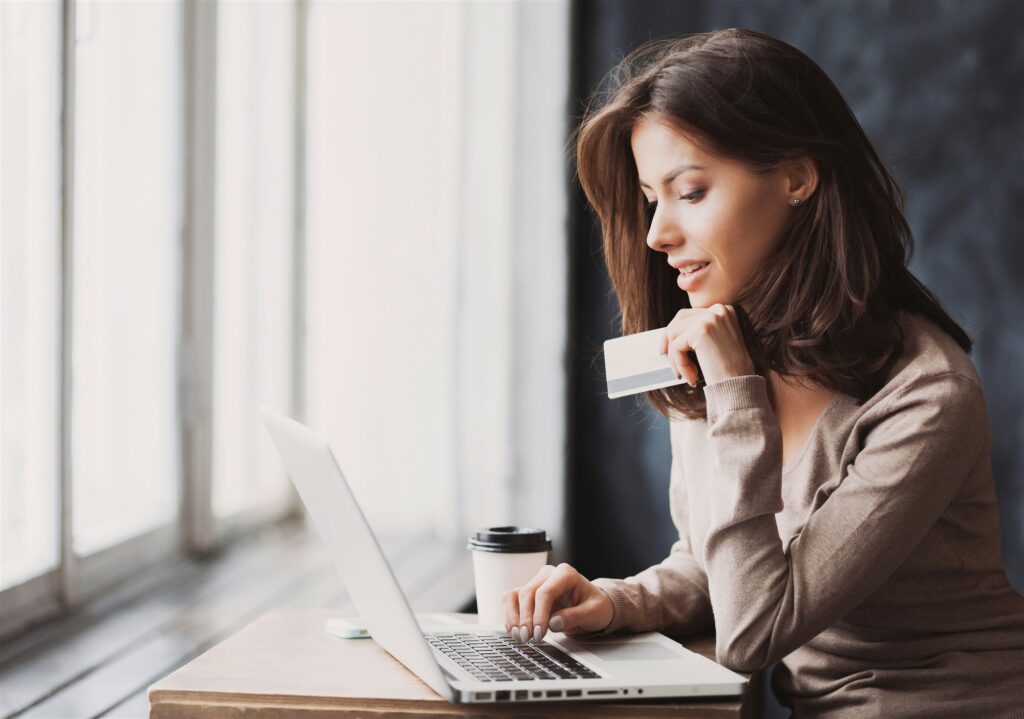 So, are you interested in hemp seed oil yet? Luckily, there are many places to choose from to buy hemp oil. Most health shops are great places to buy hemp oil, but you can also find hemp seed oil at big box stores such as Target and Walmart. On top of that, there are tons of online listings to buy hemp oil from. Hemp seed oil reviews are a great way to figure out which products and stores are right for you, but here are a few of your options.
Health shops are a great place to buy hemp oil. Different brand and distributor options typically load up many of these shops, and good health shops have knowledgeable employees who can help you find the best option. They're also a great place to explore options of other supplements that may work for you.
Big box stores have also proven to be an option for purchasing hemp seed oil. They have a few different brands and offer supplemental, skincare, and cooking oil options. Big box stores mainly service more well-known brands, but it's still important to look into the reputability and hemp seed oil reviews of each product.
The recreational use of cannabis is still illegal here in Australia, which makes it harder to find hemp seed oil than in other parts of the world. Believe it or not, hemp seed oil is legal to import and use if it has only trace amounts to no CBD. Australian cannabis laws make it harder to find hemp seed oils in stores. But, there are an abundance of options online. Some health stores and hemp stores still have tons of options. It's also important to look into the reputability of sellers when shopping online and in-person, making sure the hemp seed oil reviews align with what the product promises. A good online seller will work with transparency and care for their customers.
We put care into our hemp seed oil at The Little Health Company, which is why we're always upfront with what you're getting. We abide by the rules of Good Manufacturing Practice (GMP) and are committed to strict quality control. If you're looking for an option to buy hemp oil, we have you covered.
Summary
The fatty acids, vitamins, antioxidants, and minerals are what make hemp seed oil such a powerful supplement. It can benefit you in a variety of ways by promoting the health of your heart and brain while reducing inflammation and clearing skin conditions. There are possible negative side effects of hemp seed oil in a small number of cases, but it's important to be safe when using it to benefit you.
You can also buy hemp oil just about anywhere depending on the legality of cannabis where you are. You can find hemp seed oil in pretty much any health store and some big box stores. If you don't want to go outside, that's okay. There are also tons of online sellers of hemp seed oil. It's important to read hemp seed oil reviews and look into seller reputability to make sure you're getting exactly what you ask for.
At The Little Health company, our care for you is what extends into the care for each and every product we create. We work with trusted suppliers that offer the purest ingredients, and our passion for science leads us to create unique formulations that you can't find anywhere else. If you're looking for the best natural health benefits, you can reach out to us today.
See our full range of CBD Oil products by clicking here