While CBD products are legal across the country, it's important to know some things about buying CBD oil in the Gold Coast (and, indeed, throughout all of Queensland).
Perhaps you've held off buying CBD oil for now because you're not really sure what effect it will have on your body. Perhaps a friend or family member spoke to you about it but you're not quite sure if it's right for you. A lot of people also aren't sure where to buy CBD oil in the Gold Coast.
There is a great deal of misunderstanding when it comes to CBD oil. Many confuse it with hemp, THC (see what that means below) and even marijuana. There's also a general scepticism about buying CBD oil online.
So if you're wondering how and where to buy CBD oil in the Gold Coast, you're in the right place. Below, we'll outline some information about this product, the law around it and how you can purchase CBD oil in Brisbane.
How CBD oil can benefit you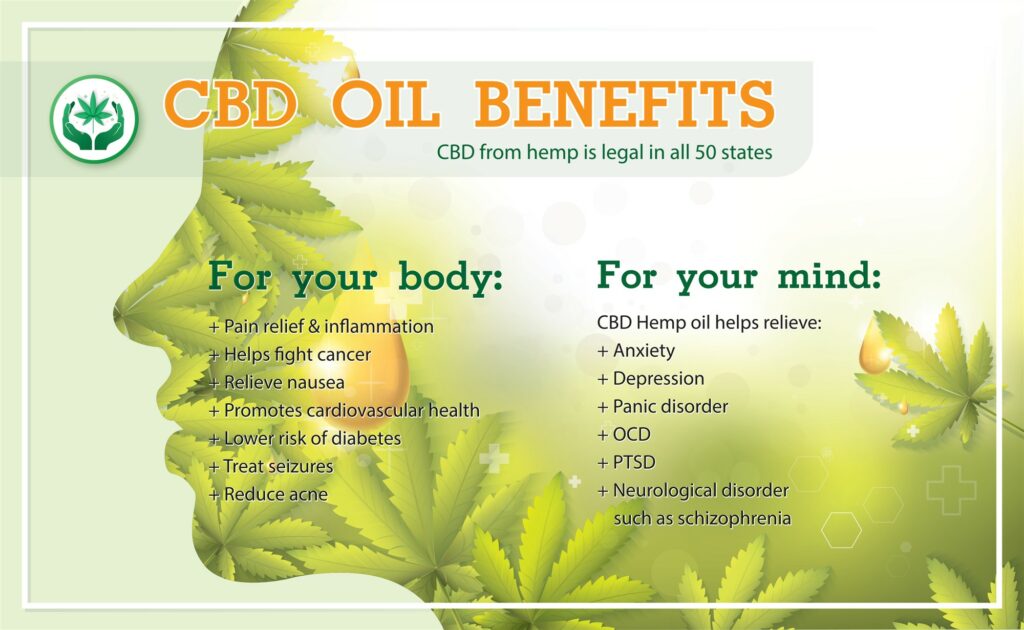 CBD oil is made from cannabidiol (CBD), a chemical compound extracted from the hemp plant (a botanical class of cannabis sativa) and then combined with a carrier. Some of the most popular carrier oils include coconut, hemp seed, avocado, olive, grape seed, sesame and MCT oil.
CBD is not an intoxicating or a psychoactive compound. Whilst it does exist in marijuana, it is not the compound that gets its users 'high'. It is the other compound, THC – an acronym for tetrahydrocannabinol – that has that effect.
There are a range of advantages to CBD oil that have been said to alleviate a number of health conditions. Scientific and anecdotal evidence has indicated the potential for CBD oil to provide a number of benefits including:
Sleep improvement
Relief of symptoms associated with anxiety and depression symptoms
Relief seizure symptoms
Alleviating symptoms associated with cancer
Assisting arthritis sufferers
Assisting people suffering inflammation
However, you should always have a frank discussing to a medical professional to confirm these benefits. There are many claims made about CBD oil and you can't just believe everything about what you read online.
CBD oil works for dogs too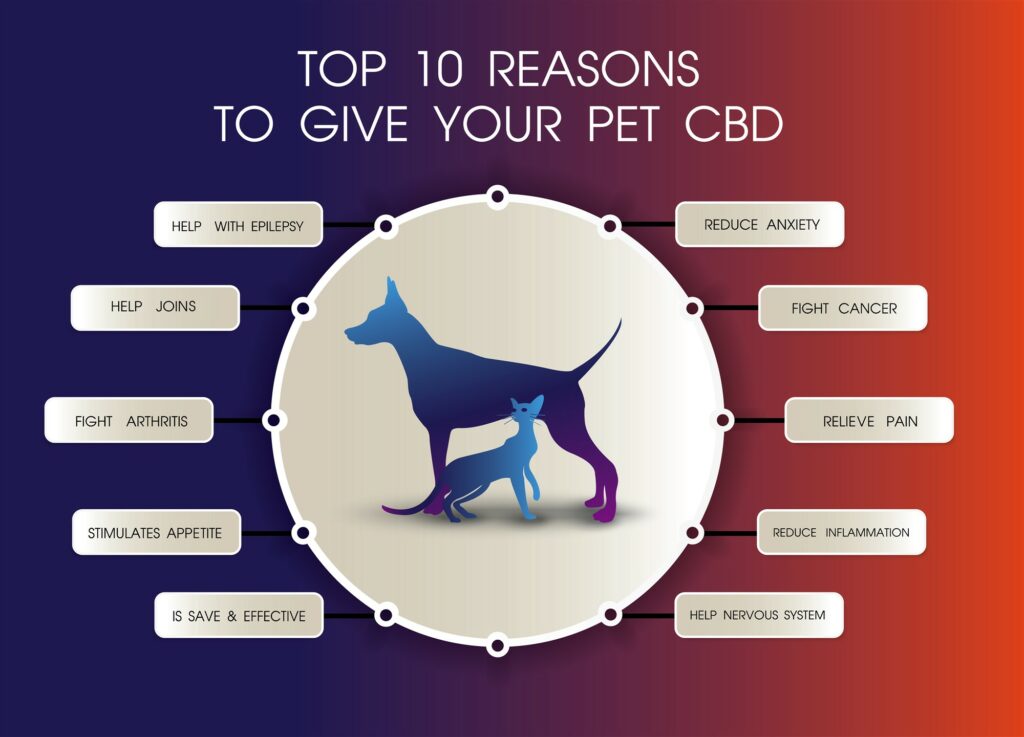 Your best furry friend will be happy to know that CBD oil isn't just for their owners. Hemp oil has also been used to assist dogs with some of their own conditions, including seizures, pain and even aggression.
However, you should always consult a veterinarian to confirm that CBD oil will actually be helpful for your best friend. You want to make sure your dog gets best the best treatment it can possibly get.
If you, a friend, family member or your best furry fuzzballs with some of these issues, you may like to consider if CBD oil is the right solution you.
However, you may still have queries about the CBD oil Gold Coast has to offer, including where it stands legally.
Is it legal in Queensland?
Yes. CBD oil has been legal in the Gold Coast and Queensland since 2017. Australian law currently lists CBD as a 'Schedule 4' drug. This means you can buy CBD oil from a pharmacy if you have a prescription from your doctor.
But since early 2021, certain low-dose CBD products have been downgraded to 'Schedule 3' status. That means you can buy these specific low-dose products over the counter at a pharmacy without a medical prescription.
But just because CBD oil is available in the Gold Coast, you shouldn't assume it is appropriate to buy anywhere. You shouldn't just buy it from the first place you find online, nor from the first physical store you walk into.
You should always check very carefully exactly what the ingredients are inside the oil. A lot of manufacturers make wild claims about what they include in their product, when in fact there may be hardly any beneficial compounds in there at all.
Give the manufacturers a call, and make sure you're know what you're buying.
Tips when buying CBD products in the Gold Coast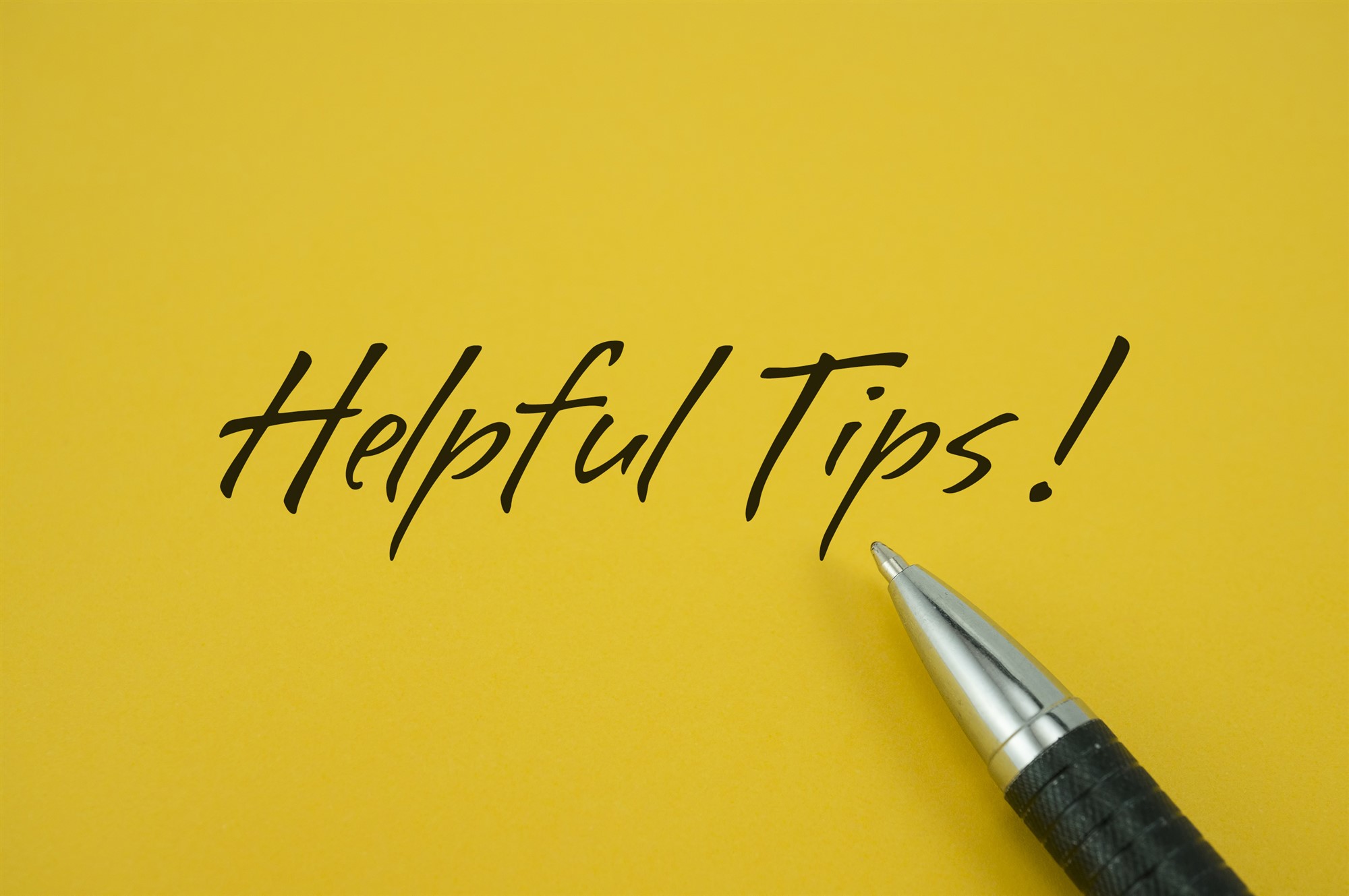 Whether you're in Southport, Labrador, Robina or Broadbeach Waters, the hemp market in the Gold Coast is relatively new. However, it is also incredibly competitive and a quick internet search of 'cbd oil sale' will show up thousands of results.
Here's what you should do if you're searching for the right CBD oil in the Gold Coast:
Buy an organic CBD product. These do not contain harmful pesticides but rather contain raw, pure material with no added chemicals.
Look at reviews from customers. Testimonials declaring the quality of the product may give you that peace of mind knowing you're buying a good oil.
Ask for lab tests. A lab report will show you the legitimacy of the product you are buying.
Speak to a doctor to find out how CBD can interact with your body. Medical professionals can prescribe CBD oil in the Gold Coast and would be happy to talk about it with you.
How to get CBD oil in the Gold Coast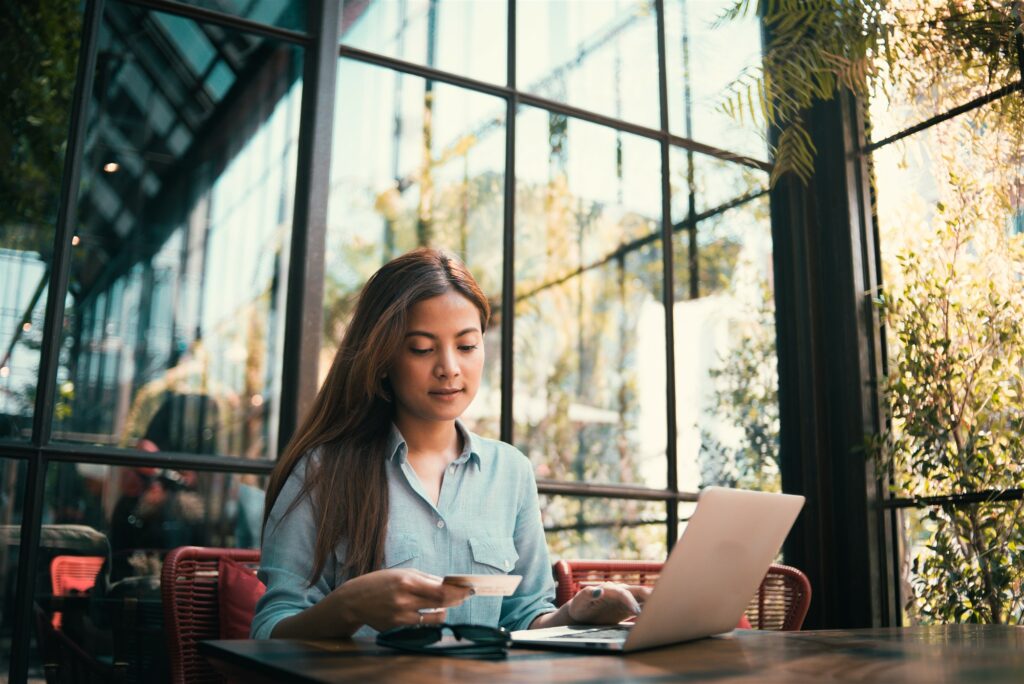 You can buy CBD oil in the Gold Coast on our online store here at the Little Health Company. We use CO2 extraction (involving using CO2 to isolate CBD in a cold temperature), which can result in no compounds being left behind.
The product is chemical-free and alcohol-free – and is of a premium quality that our customers love.
We understand that many of our visitors are sceptical and even doubtful about CBD oil. You may still be unsure on how it can affect you and your body.
So if you're in the Gold Coast and looking for a premium CBD oil, you've come to the right place. Get in touch with our experts today to learn more about how the product works and how it can help you.
See our full range of CBD Oil products by clicking here