While CBD products are legal across Australia, there are some things you should know before buying CBD oil in Brisbane and throughout the State of Queensland.
You may be unsure about purchasing CBD oil because you aren't too sure how it works. Perhaps you've read some information online or heard something about it from a friend or family member, but you aren't sure if the product is right for you. A lot of people also aren't sure where to buy CBD Oil in Brisbane.
It's always a good idea to speak to a doctor before trying any new product. There are lot of misconceptions about CBD oil, as many confuse it with hemp and even marijuana. You should also be careful about buying oils online.
So if you're looking to buy CBD oil in the Brisbane area, this is certainly the page to read. Below, we'll outline some information about the benefits of this exciting product, the legalities around CBD oil and how you can get CBD oil in Brisbane.
Overview of the benefits of CBD oil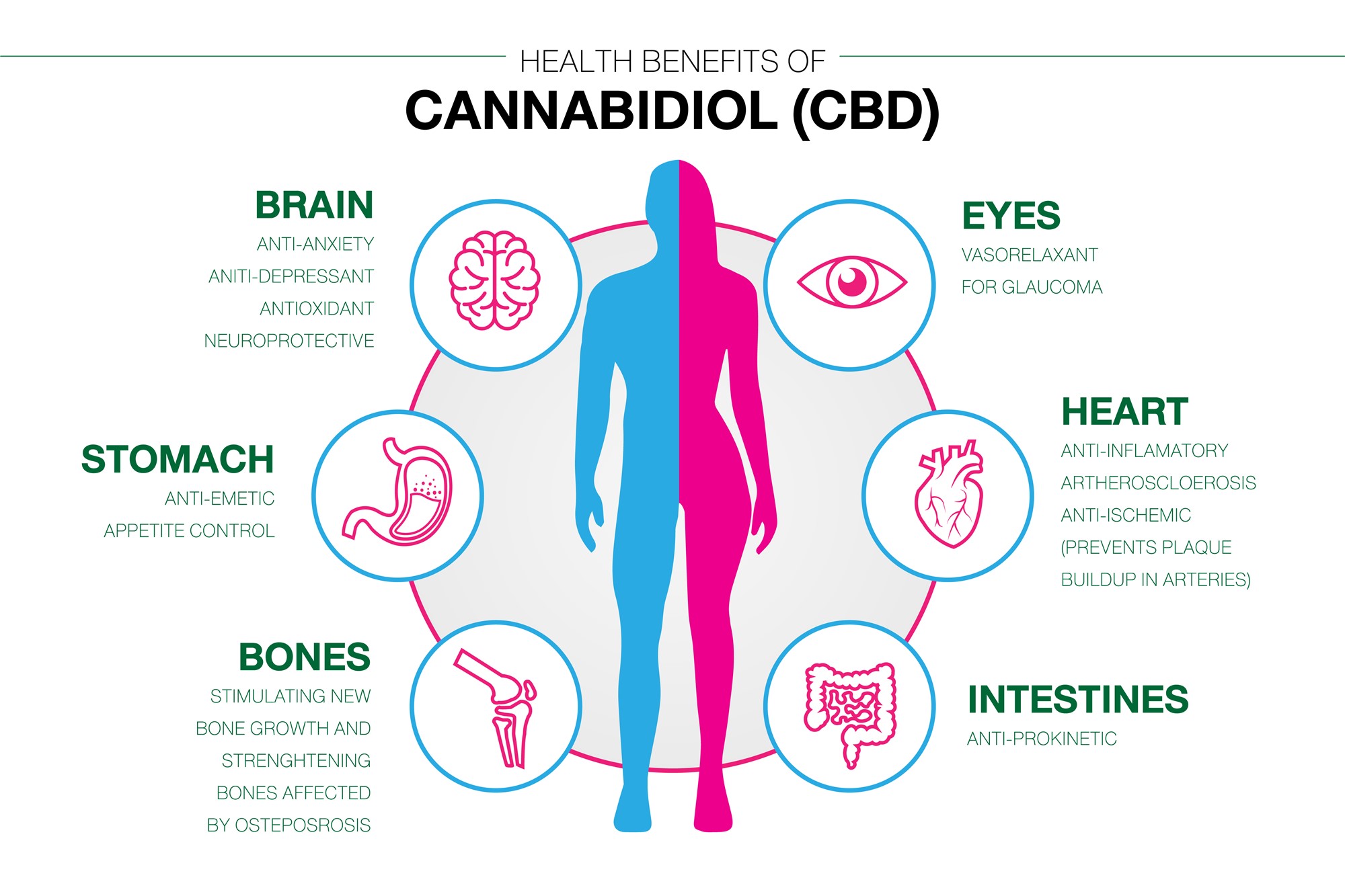 CBD oil is an oil made from cannabidiol (CBD) which is extracted from hemp. CBD is taken out of the hemp plant and combined with a carrier oil.
But unlike marijuana, CBD does not get you 'high'. Another compound, also extracted from hemp, is a cannabidiol called tetrahydrocannabinol (THC). It is this compound that creates that feeling of getting 'high'.
CBD oil has been said to contribute to helping treat and alleviate a range of conditions, and there are a variety of studies to indicate this. The product may be used to assist with:
Pain relief
Alleviation of anxiety and depression symptoms
Seizure relief (including helping alleviate epilepsy symptoms)
Alleviation of cancer symptoms
Helping people suffering from autism
Improving sleep
Helping people suffer from arthritis
Assisting people suffering inflammation
Cannabidiol might even be used as a treatment for specific conditions, such as Parkinson's, Alzheimer's and Lennox Gastaut Syndrome.
However, you should always speak to your doctor to confirm this – as many claims over the internet are made about what CBD oil can and can't do.
Does it work for dogs?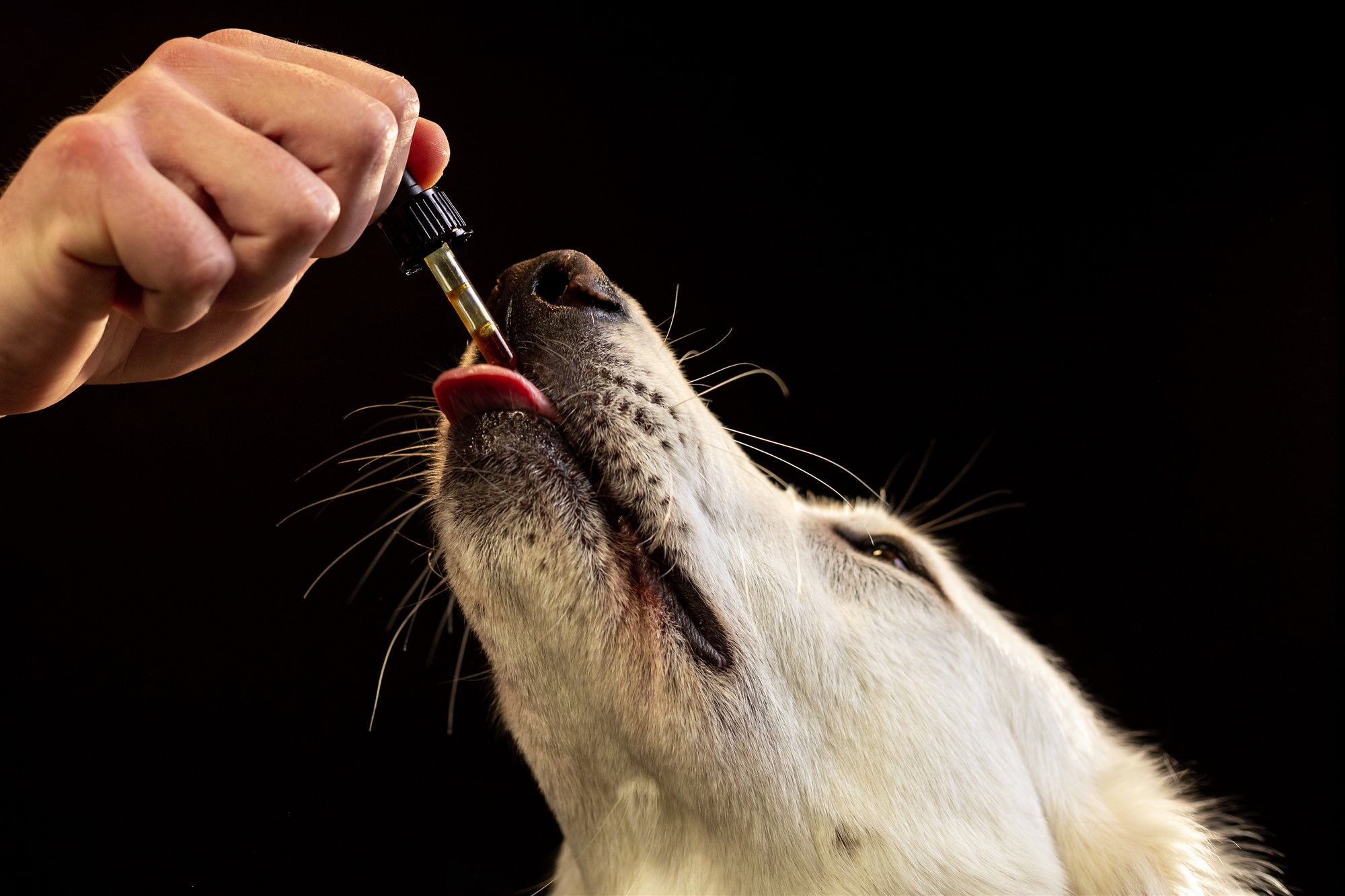 CBD oil is not only beneficial to humans. It can also be used to help dogs with their pain, aggression and even their seizures.
CBD has sometimes been said to help dogs remain calm during fireworks displays. It may also be useful for dogs who suffer from separation anxiety, hip dysplasia and arthritis pain.
If you'd like some help for you or a loved (or even your dog) with some of these issues, you may like to consider if CBD oil is for you. But you'll probably still have some questions about what CBD OIL Brisbane has to offer, including where it stands in the eyes of the law.
Is CBD oil legal in Queensland?
Yes. CBD oil has been legal in Brisbane and the whole of Australia since 2017. CBD is listed as a 'Schedule 4' drug by the federal Therapeutic Goods Administration, with some low-dose CBD listed as a 'Schedule 3' medication.
This means that you're able to buy CBD oil from a pharmacy with a medical prescription. But you can also purchase some CBD oil with a low dosage (in particular, products with up to a maximum of 150mg of CBD per day) over the counter without one.
But just because CBD oil is legal in Brisbane, it doesn't automatically mean that you should purchase the product from the first store you come across – or even the first online store you find via a simple Google search.
Many companies out there place a whole range of ingredients into their cannabidiol oil to the point where it lacks any potency. This means you'd virtually get no benefit from taking the oil. Some CBD companies have also been found to promote their product using fake celebrity endorsements.
So it's vital to thoroughly research a product before buying, including directly speaking to the people who sell it.
Quick tips when buying CBD products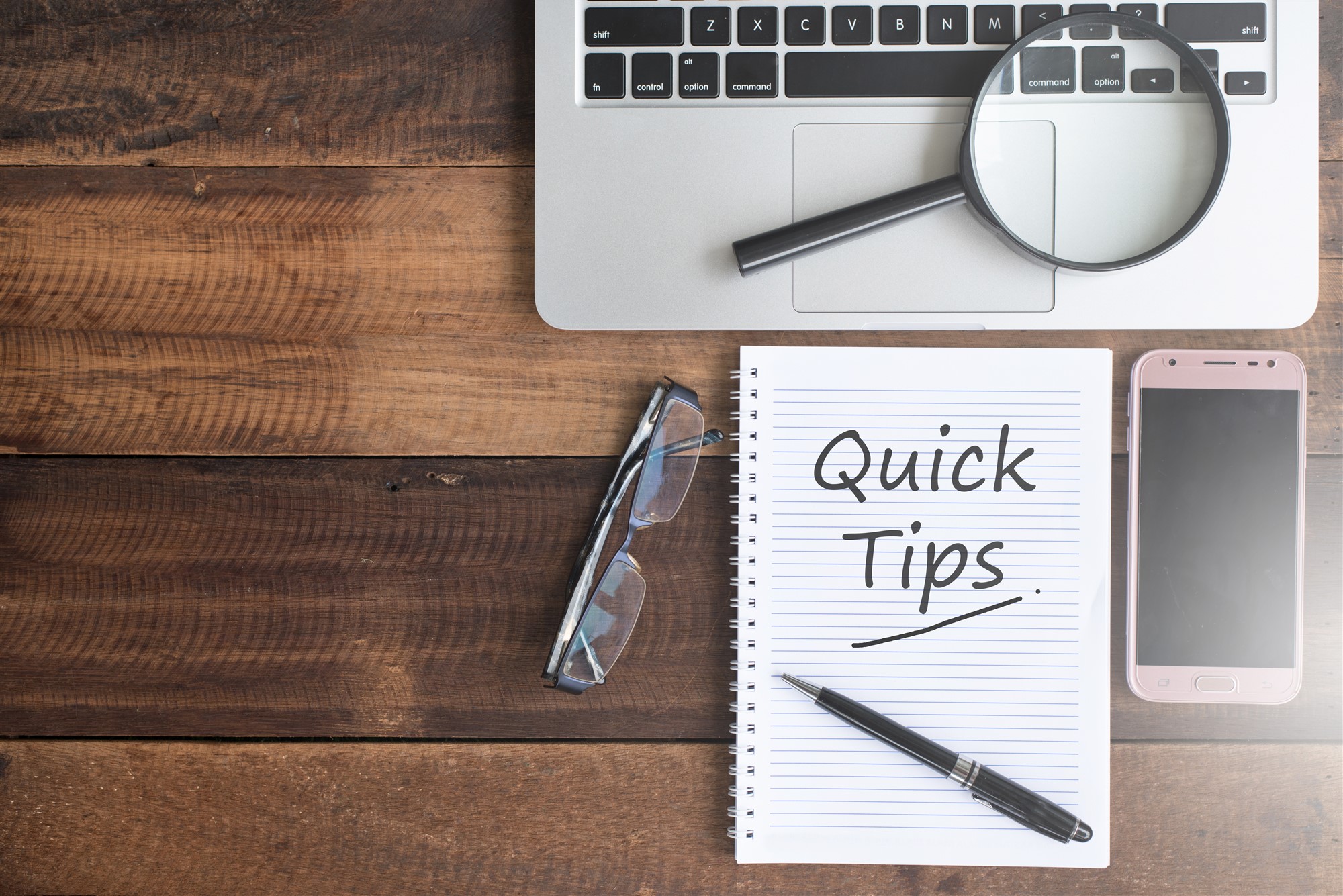 Although the hemp market is relatively new in Australia, it's incredibly saturated and there's lots of oil on offer both online and in brick-and-mortar stores.
Here's some guidance on what to keep in mind when looking for CBD oil in Brisbane:
Purchase from a company that specialises in CBD, rather than a company that offers CBD with a whole range of other products. A CBD specialist will have a dedicated knowledge about the product and can give you more detailed information about what might be right for you.
Buy from a well reputable company. The market is full of different sellers so do your research. Read lots of CBD oil reviews and get comfortable with who you're buying from.
Buy from a company who has a customer support line. The CBD oil journey can be daunting, especially if you're trying it the first time. You want your supplier to be there for you when you need to speak with them.
Speak to a medical professional to understand how hemp might interaction with your body. There are many doctors who can prescribe CBD oil in Brisbane and many would be happy to discuss it with you.
How to get CBD oil in Brisbane
You can buy CBD Oil in Brisbane right here on this website. We use CO2 extraction techniques to make contaminant-free and alcohol-free oil.
Our customers love our products here at The Little Health Company, which explains why they keep coming back to us.
We understand that many have misconceptions about all the oils out there, and you still may be unsure how it can affect your body.
So if you're typing 'CBD oil buy' into Google, you've come to the right place. Get in touch with our CBD experts today to learn more about how our product works.
See our full range of CBD Oil products by clicking here