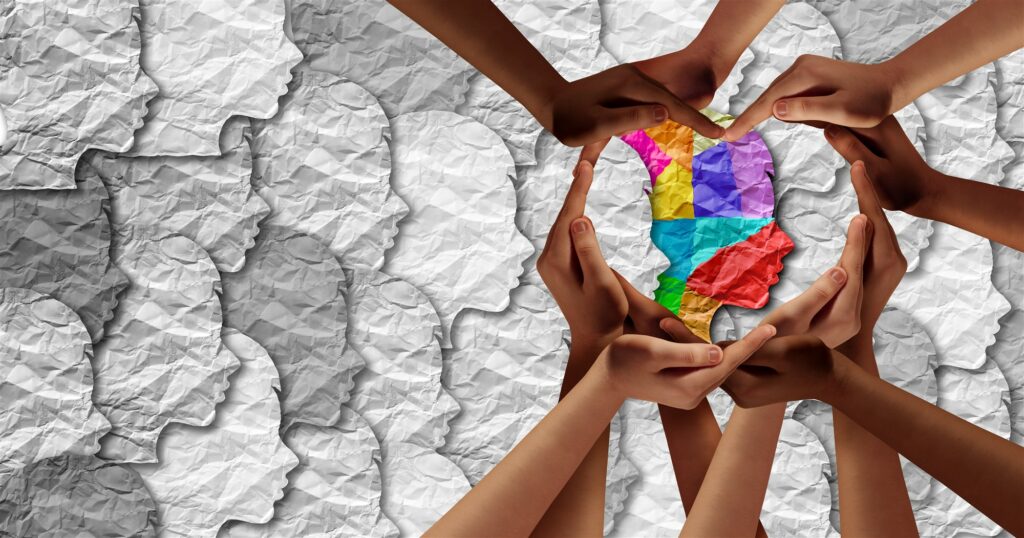 In recent years, there are lots of studies focus on autism, but much still remains to be uncovered. Hence, this developmental disorder affects millions of people across Australia and the world. CBD Oil for Autism could help autistic people to live happier and more fulfilling life.
Recent statistics show that there are over 160,000 Australians living with autism. Today, it accounts for around 1 in every 150 people in the country. Therefore, the condition can affect people of all ages and can be seen in a lot of ways.
In many cases, autistic individuals can find social interactions hard. Also, most of them experienced challenges when trying to interact with others.
They may experience higher levels of stress or anxiety in some situations. In some cases, it's even possible for autistic individuals to hurt themselves or put themselves in danger, Hence, it is due to the symptoms of their condition.
Research is ongoing about autism and how it can help an autistic person. In recent years, studies are looking at the links between CBD oil and autism.
CBD oil is effective to treat lots of conditions, from cancer to PTSD, and it may be able to help autistic children and adults as well.
How Does CBD Oil for Autism Work?
CBD oil is a type of oil that comes from cannabidiol. It is a chemical constituent of industrial hemp plant extract. after extraction, the cannabidiol is best to blend with a carrier oil, such as MCT oil. One can take it orally or inhale to provide various benefits to the user.
In regard to autism, there are many ways in which cannabis oil and autism can interact. As stated above, a person with autism may experience bouts of stress or anxiety. However, CBD oil is very effective to lower stress and reduce anxiety, helping people feel more at ease.
Moreover, CBD oil can also help with sleep disorders linked to autism too, helping people sleep more easily. What's more, if an autistic individual suffers from seizures, CBD oil can also help with this, lessen the risk of those with seizures and reduces the symptoms.
Research is still ongoing into how cannabis oil can help with autism, but there's a lot of anecdotal and clinical evidence to suggest a wide range of useful benefits. Additionally, the best quality CBD oils, like the little health company, is made with low THC hemp plants. Therefore, there's no risk at all of any kind of 'high' or worrying side effects.
Is CBD oil for Autism safe?
Furthermore, many parents of autistic children or those with autistic loved ones might be considering CBD oil as an option. However, there are concerns about any possible side effects or risks associated with cannabis oil.
Firstly, it's important to note that as long as you buy high-quality, verified oil, like the little health company you shouldn't have to worry about any issues. High-grade CBD oils are made from pure, natural ingredients, with only trace amounts of THC and no psychoactive properties.
This oil will not get people high, nor will it have any notable negative side effects. The only possible side effects are rare, including slight fatigue, an increase in appetite, and potentially an upset stomach in some sensitive users.
Conclusion
The benefits offered by CBD Oil for Autism far outweigh any minor side effects that might occur. This oil is being used to great effect across Australia and the rest of the world, improving the quality and fulfilment of life for many individuals on the autism spectrum.
FAQ
Is CBD oil safe for autistic children?
Yes, CBD oil has been approved for medical use in children and offers only the least risks of mild side effects like fatigue and increased appetite.
What benefits can CBD oil offer for autistic individuals?
This oil binds to receptors in the body and helps to lower stress and anxiety levels. It can reduce the risk of seizures and lessen the pain and discomfort too.
What dosage should I give my child?
Speak to your child's care physician for an expert recommendation on the right dose. Always follow the instructions and stick to the correct dosage requirements for the best results.