Wondering where to buy CBD Oil in Melbourne? You're not alone. Quality oils can sometimes be difficult to locate, and there can be a few hurdles to navigate along the way.
CBD oil has become increasingly popular amongst Melbournians. People can use it daily, weekly, or every few days and many have experienced positive health benefits from the product.
But there are quite rigid controls over hemp products in Victoria and, indeed, all of Australia. It's causing a great deal of misunderstanding about the product, including many thinking it is simply illegal.
So if you're looking to discover how to buy CBD oil in Melbourne, these are some of the things you'll want to know.
CBD oil in Melbourne: An overview
CBD oil is quite popular in Melbourne, which itself is renowned for being quite a healthy and progressive city.
Victoria was the first state in Australia to legalise medical cannabis by passing the Access to Medicinal Cannabis Act 2016. This Act allowed for the medicinal use of products derived from cannabis. It also allowed for the legal manufacture of certain medicinal cannabis products.
According to Health Minister Jill Hennessy, the law "allows for the lawful cultivation and manufacture of safe and reliable medicinal cannabis products to help Victorians in exceptional circumstances."
The Australian Government, in 2015, also passed federal amendments allowing for the manufacture of medicinal cannabis products.
Victoria has always had a progressive culture when it comes to alternative products, and this includes CBD oil. If you are shopping around or browsing the internet, you may very well come across the product.
Therefore, it's not surprising that more people are beginning to unlock the potential that CBD Oil Melbourne has available to offer.
Is it is safe to use?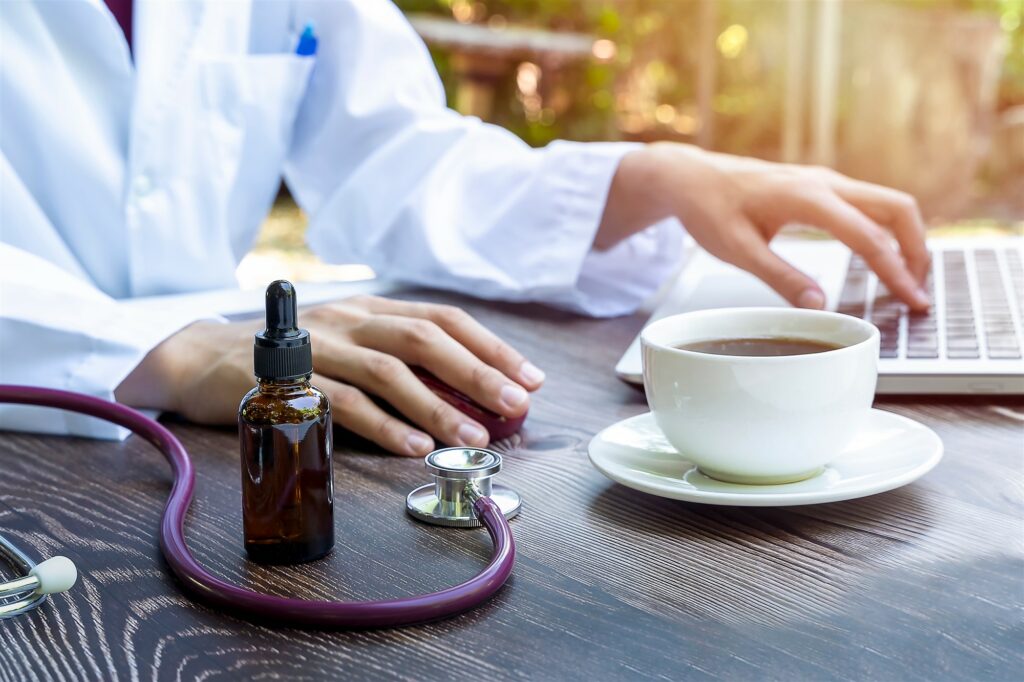 CBD oil is a safe product to use. The World Health Organisation released a paper declaring that the product was generally safe for use by humans. Cannabidiol, they said, was "well tolerated" and had a "good safety profile".
You may, however, meet people in Melbourne who don't understand how hemp oil works. Some assume that it's psychedelic. They may also wrongly believe it is the same thing as (or similar to) marijuana.
But this is simply not true.
CBD products are made from cannabidiol, which is a compound found in the hemp plant. The oils you can buy have little to no THC content. THC stands for tetrahydrocannabinol. It is also part of the hemp plant, and this is what gets users high. It is present in regular marijuana, but hardly any exists in CBD oils.
On the contrary, CBD may actually presents benefits to your health when taking the correct dosage.
Some of the benefits you may enjoy include pain relief, sleep improvement, relief from seizures and alleviating cancer symptoms as well.
Is CBD oil legal in Melbourne, Victoria?
Yes. You have been able to lawfully buy CBD oil in Melbourne since 2015. But this is only as long as it has at least 98% CBD (and no more than 2% of other cannabinoids).
However, there is a little more to know about the law around this potent little product.
Schedule 4 legal status in 2015
Since its legalisation, CBD has been listed as a 'Schedule 4' drug by the Therapeutic Goods Administration. This is the federal medical regulatory agency that regulates the supply, quality and marketing of medicines.
A 'schedule 4' medicine means a medicine requiring a medical prescription from a doctor.
Schedule 3 legal status in 2021
However, in 2021, certain low-dose CBD products have now been downgraded to 'schedule 3' status.
This means that you are able to purchase some CBD oil over the counter at a Melbourne pharmacy without a prescription.
Always inquire about the product you buy
You should always be very careful when choosing a particular CBD oil to purchase.
Just because a certain oil is available in Melbourne, don't blindly conclude that you can buy it at the first website or brick-and-mortar store you come across.
Get skeptical. Ring the manufacturer, check the ingredients, call the people selling the product and see your doctor to make sure that the oil is right for you.
There are many manufacturers out there who make spurious claims about what is inside their oils. They might promise the world, but have hardly any positive compounds in their makeup (or none at all).
Handy hints when buying CBD oil in Melbourne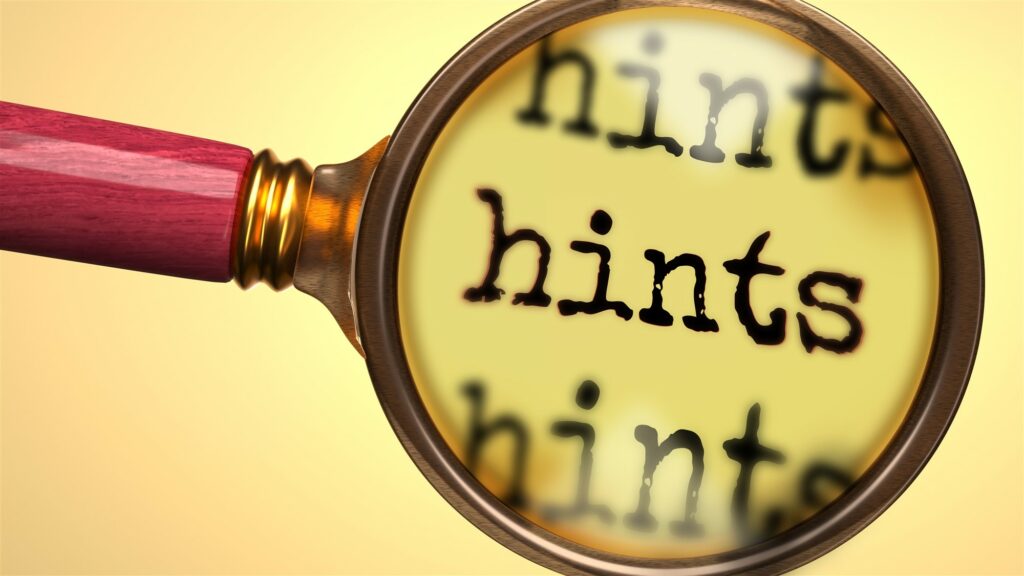 If you come across CBD Oil for sale in Melbourne, you'll want to keep these tips in the back of your mind.
It doesn't matter if you're looking in Brighton, Carlton, Docklands, Southbank or Brunswick – these handy tips will apply everywhere throughout the city.
The market is saturated
The first thing to understand about the CBD oil market is that it is incredibly competitive. A Google search for 'cbd oil melbourne' will generate over 29 million results.
Whilst the product was virtually unheard of a few years ago, products like CBD gummies, oils and other products are popping up everywhere you look.
In the United States alone, a 2019 market research report found that CBD sales would exceed $20 billion by 2024. The Australian CBD market is also expected to reach into the billions.
Consider organic products
Organic CBD oil typically does not contain any potentially dangerous pesticides. Rather, it contains a pure material that has no added chemicals.
Synthetic cannabinoids, by contrast, are artificially created by companies to 'mimic' the actions of organic cannabinoids.
It is generally prudent to avoid taking artificially created CBD products. In 2018, the United States Food and Drug Administration announced a warning about the health risks of certain synthetic cannabinoid products. It is difficult, for instance, to assess whether the products are contaminated with chemicals that could be harmful for your body.
Look at customer reviews
If a particular CBD oil has no customer testimonials (or negative reviews), you may be wise to stay away and buy from somewhere else.
But if there is positive review after positive review, that's a great sign. Read the reviews closely to determine why the product is so good, and whether it is right for you.
How to get CBD oil in Melbourne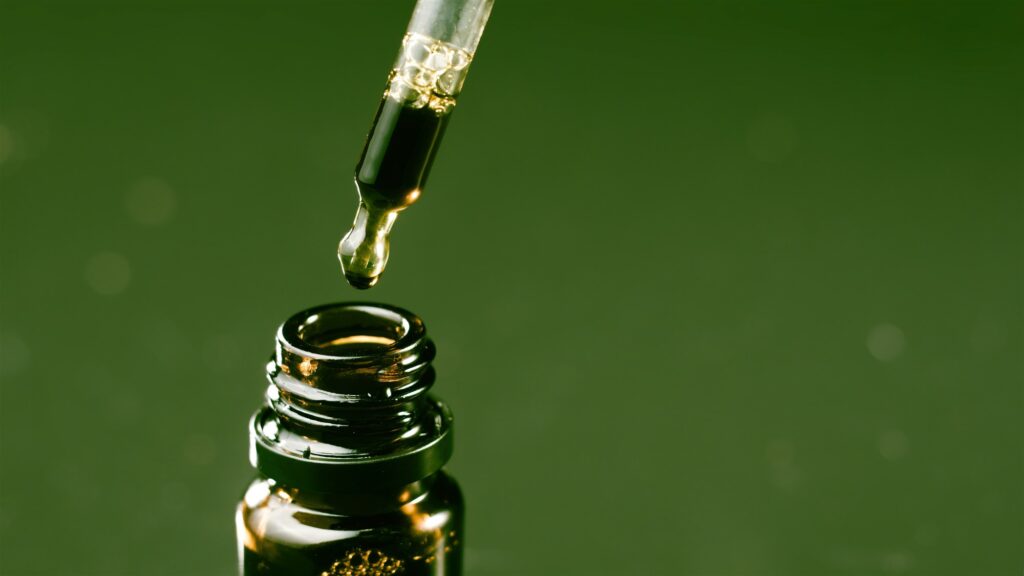 You can buy CBD oil in Melbourne right here at The Little Health Company's online shop. Just browse our collection, place your order, sit back and wait for an oil to arrive at a destination of your choosing.
Our premium quality products are organic, chemical-free and alcohol-free. They are very popular with our customers across the country.
If you're in Melbourne and looking for a high-quality, organic CBD product, you're in the right place. Reach out to our friendly and knowledgeable team and we'll help you understand if our product is appropriate for you.
Click here to view our full range of products.