CBD products are now legal in Australia, but it's critical to understand some important facts before you buy CBD Oil in Perth.
Powerful products like CBD oil have the potential to provide the treatment so many people are looking for. Many who experience painful, crippling conditions have reported that CBD has helped them achieve the pain relief they desperately need to continue living happily.
Today, many in the Western Australian capital use products like CBD and hemp oil as a natural alternative to traditional medicines. But there is still a large amount of misconception when it comes to the product. Many people assume that it is illegal, the same thing as marijuana or is otherwise not a lawful oil to purchase.
Indeed, there is low quality CBD oil out there. But there are also high quality products available on the market. Below, we'll outline the information you'll need to know.
Benefits of CBD oil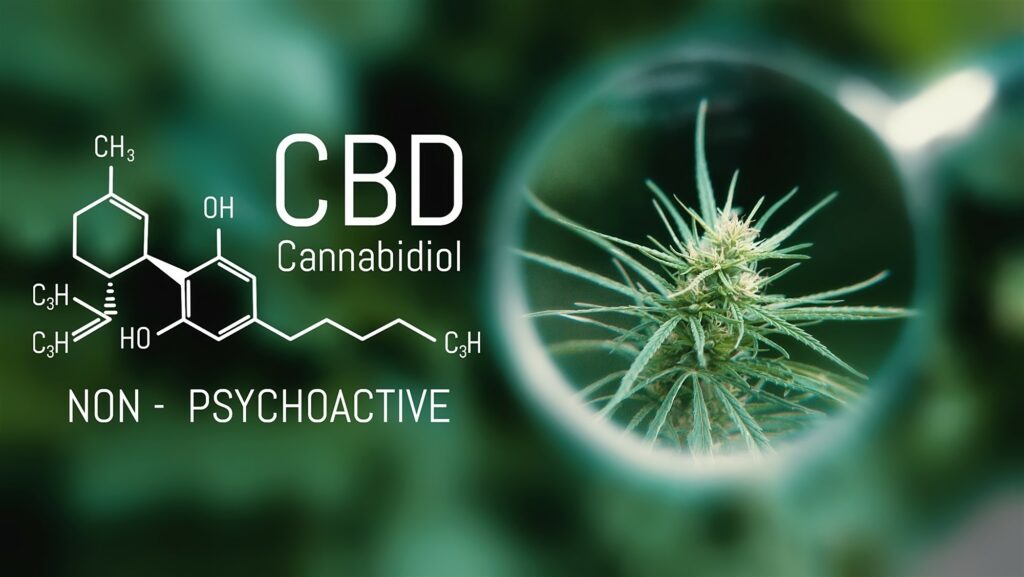 CBD oil is produced through an extraction of cannabidiol (CBD), a compound from the hemp plant (cannabis sativa). It is then mixed together with a carrier oil – this could be hemp seed oil, olive oil, coconut oil and more.
Many people think that CBD is a compound that can get you high. This is simply not true, as it is no a psychoactive element. CBD oil is not marijuana. It contains little to no tetrahydrocannabinol (THC), which is the component that does get you high.
CBD oil benefits you can potentially enjoy include:
Improving the quality of your sleep
Reducing pain and inflammation
Minimising the symptoms associated with depression, anxiety, cancer and arthritis
Reducing joint pain
Lowering symptoms of Parkinson's
But it is prudent to speak to a medical professional or a doctor before you take CBD oil for specific medicinal purposes. They will be in the best position to know if the product is right for you and your body.
It is also important to know that research into these potent oils are not yet complete. The Western Australian Department of Health says that "larger, high-quality clinical trials are needed to investigate the potential benefits, limitations and safety issues associated" with the treatment.
Is it safe for dogs?
Absolutely. Man's best friend can enjoy the benefits of CBD oil just like their owners can. This excellent natural alternative can reportedly help dogs with health conditions like pain, seizures and aggression. We've even heard that they can help dogs who suffer from separation anxiety or who are scared of fireworks.
However, don't just buy a bottle and feed it to your dog without the proper research. Always ask your vet to confirm that CBD oil will help your fluffy friend. You will want to ensure that the product is right for your particular dog.
So if you, a loved one or your best furry friend are experiencing any of the conditions mentioned above, perhaps consider if CBD oil is an appropriate solution.
Buying CBD oil in Perth
CBD oil in Perth has been circulating amongst the residents in Perth for a number of years. It is only new to the market, relatively speaking, but has exploded in popularity.
Perth is the largest city in the state of Western Australia, and you'll find many options of natural alternatives to choose from. Our team here at the Little Health Company is proud to produce hemp products to help Perth's population stay fit, healthy and energised.
Both locals and people who visit the amazing city are understanding the value of CBD products when they buy the oil.
Once you buy it, ingesting it is easy. Simply open your mouth, drop the oil underneath your tongue and hold it there between 30 to 60 seconds before swallowing it.
You may still be wondering more about what CBD Oil Perth has to offer, including where it stands legally.
Is the oil legal in Western Australia?
CBD oil is legal in Perth, and has been legal since the year 2017. The Therapeutic Goods Administration, which is Australia's federal medical regulator, listed CBD with lower dosages as a 'Schedule 3' drug in February 2021.
This means that you can buy certain low-dosage CBD products over the counter at pharmacies in Perth without a prescription from a doctor.
More and more people are starting to realise the benefits that hemp products have the potential to offer. Dozens of scientific studies have also been made, confirming many of the health advantages that CBD oil can offer.
Policy is beginning to reflect these positive attitudes, with recent legalisations at the federal level.
But, still, that doesn't mean you should just buy ay bottle of any from any website or any store. You should always be sceptical, and research the particular product very carefully. Speak to the people making claims about its benefits, and look into the manufacturer to discover if they are reputable or not.
Many CBD sellers claim that their product will deliver their customers the world. But the reality is that many are simply low quality products with no health benefits at all.
How to access CBD oil in Perth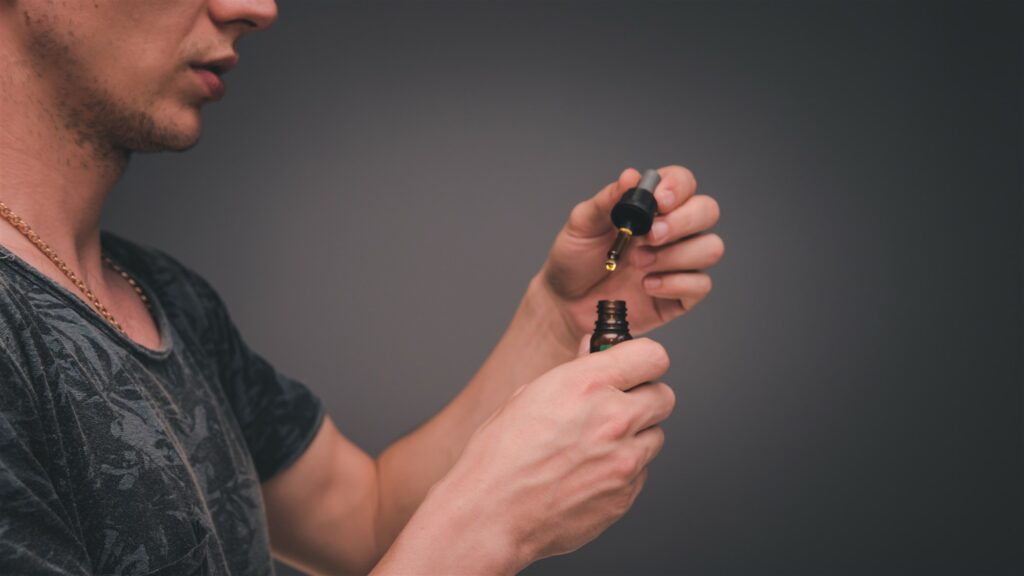 If you're looking for where to buy CBD oil in Perth, you can buy a bottle right here online at The Little Health Company's online store.
Our team uses CO2 extraction to produce all our organics oils, which are also all free of alcohol and chemicals.
If you're wanting to learn more about what products we have to offer here at The Little Health Company, you're in the right place. Reach out to our CBD experts to learn more about how our oils can help you and your loved ones.
We want to make sure that you are buying the most appropriate solution for your circumstances, and are committed to ensuring you get the best value for your purchase.
See our full range of CBD Oil products by clicking here