Hemp oil benefits for pain relief is one of its best-known uses, and it's no surprise. Hemp seed oil has so many vitamins, minerals, and fatty acids that are vital to bodily functions. Having proper amounts of these in your system is important to function at your fullest in an overall state of health and comfort. Hemp oil for pain can do wonders for your health.
Some sellers use hemp oil to refer to CBD oil. Though it's something completely different. By the full name of hemp seed oil, this supplement comes from the seed rather than the plant and doesn't have cannabinoids in it. It has its own chemical makeup that delivers benefits in its own way, unique from CBD.
We want you to live comfortably at The Little Health Company and believe you can find safe and clean natural health products that best help you. This is why we're currently selling 3rd party tested full-spectrum and broad-spectrum CBD oil of the highest quality. If you have any questions on the benefits of hemp oil for pain and CBD, you can reach out to us today.
How to Use Hemp Seed Oil?
Pain comes in all types of forms internally and externally, which is one of the things that makes hemp oil benefits for pain so wonderful. Hemp seed oil can tackle overall pain and chronic pain while also fighting pain at specific points. Here's what you need to know about hemp seed oil for pain uses.
1. Anti-inflammation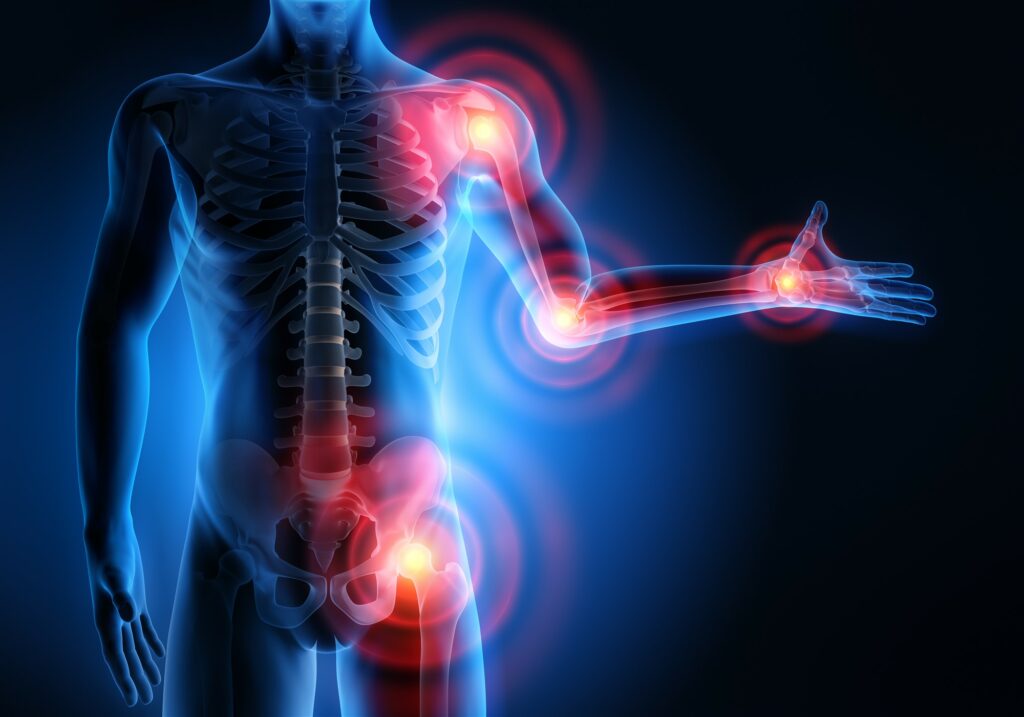 The main property that provides hemp seed oil its benefits is anti-inflammation. Hemp seed oil includes gamma-linoleic acid. Studies have shown that this fatty acid can reduce inflammation all over the body. Inflammation can come from conditions like IBS, arthritis, and autoimmune disorders. Inflammation is good in small amounts as it's our body's way of protecting tissues and fighting disease. But it's painful and can attack good cells when in abundance or when your body falsely believes there is a disease. Hemp seed oil for pain is a great natural option that is safer than some pharmaceutical options.
2. Hemp oil and the skin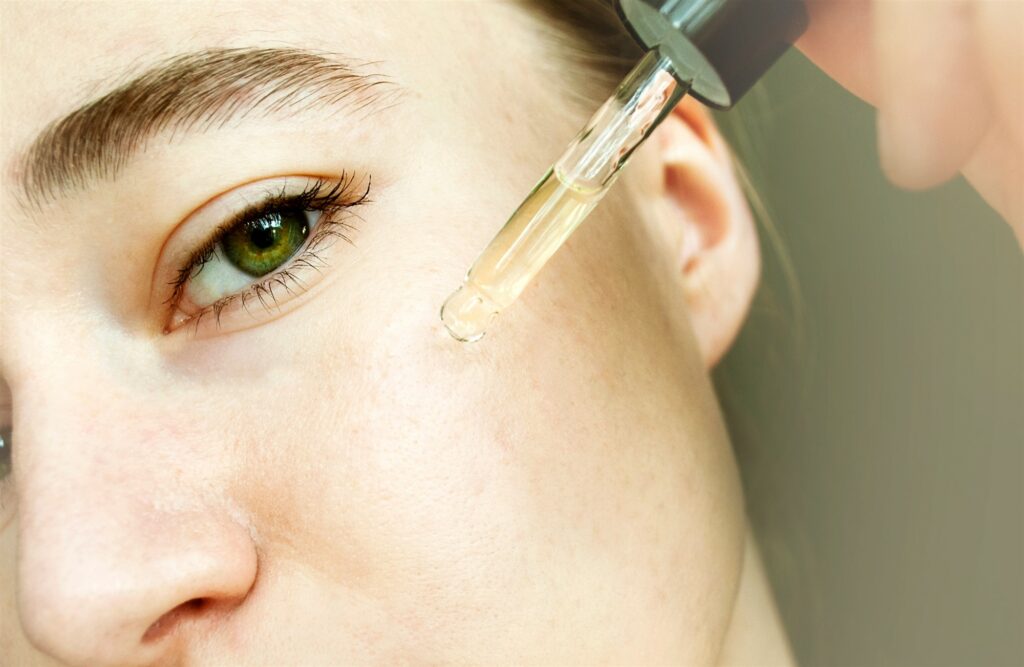 What does hemp seed oil for pain do? Hemp seed oil reduces pain by lowering and balancing inflammation. Inflammation is present in skin conditions such as rashes, eczema, and psoriasis. It's also present all over inside your body as well. Inflammation appears wherever there is a disease, even the heart and brain. Sometimes it's there even when there isn't a disease, which can be threatening to your body. Chronic inflammation can even lead to heart disease and strokes when left unchecked.
3. Hemp topicals
One use of hemp seed oil is as a topical. Putting hemp seed oil on the skin can lower redness and pain from skin conditions and injuries. You can lather Hemp oil for the skin along the body to promote youthfulness by tackling lines and wrinkles. You can also put it on specific areas where you are experiencing skin conditions or pain. All of these conditions can cause some sort of inflammation which hemp seed oil for pain can reduce.
4. Taking hemp seed oil orally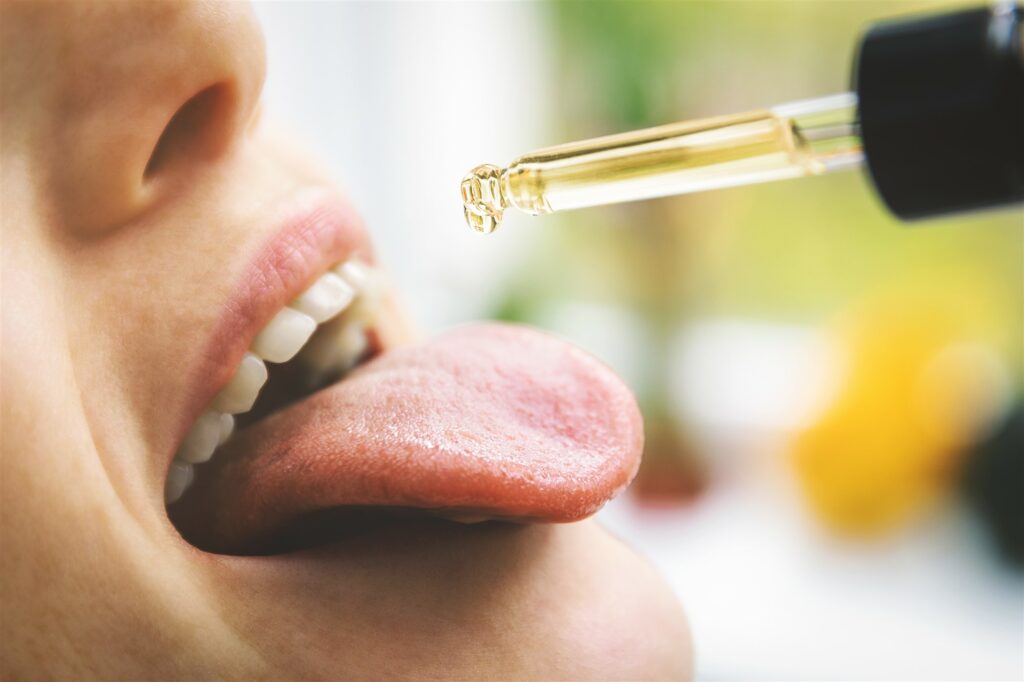 You can also take hemp seed oil orally to fight off pain. Pharmaceutical anti-inflammatories include Ibuprofen, Aspirin, and Aleve. Hemp seed oil is a great natural supplement to these, and it doesn't have as many possibilities for negative side effects. Hemp seed oil for pain can be used to relieve pain from infections and gastrointestinal issues. If you're having pain, hemp seed oil may be a great option for you. It can help you live with chronic conditions to achieve a happier and healthier life.
Hemp seed oil is known to be a safe option with rare negative side effects. These side effects include diarrhea, stomach issues, sore throat, slowed heart rate, and high blood pressure. When using hemp seed oil for pain, you need to make sure there is no extra pain. It should be relieving, not hurtful. If you believe you are experiencing any of these side effects, you should talk to a doctor before continuing use. You should also consult your doctor if you are on medications such as glycosides and diuretics, as they can cause negative interactions.
Hemp oil vs CBD oil what's the difference?
When you put hemp oil vs CBD oil, you'll find that it's hard to find a winner. Both of these natural supplements from the hemp plant have their own benefits and can do so much for you. CBD oil works with cannabinoids such as CBN and CBG to give benefits of anxiety relief and pain relief. Hemp oil works with vitamins, fatty acids, and minerals such as vitamin B, linoleic acid, and magnesium to achieve its effects. Though they come from the same hemp plant, they are completely different substances according to Good Hemp.
The benefits of each oil is important when exploring CBD vs hemp oil. Research shows that CBD can lower anxiety and help treat anxiety disorders. It can also reduce pain and inflammation as hemp seed oil does, but CBD does this through the cannabinoid system which extends our entire body and its functions. CBD can also protect the brain, fight seizures, improve heart health, relieve skin disorders, promote a healthy heart, and may help treat PTSD.
On the flip side. When putting hemp oil vs CBD oil, it's important to take into account the other ways hemp seed oil can benefit you. Hemp oil may reduce symptoms of PMS, improve heart health, lessen seizures, promote brain health, promote the immune system, and improve brain functioning. Hemp seed oil for pain is a great use, but it can help you in so many wonderful ways.
When looking into these oils, you quickly learn that they can do so much for you. It doesn't always have to be hemp seed oil vs CBD oil. It can be hemp seed oil and CBD oil. Both of these oils affect the body in ways similar and different, and one may be better for you whereas the other would be better for someone else. Some people decide to use both in their daily diet and routine, as they can both do so many things to help you live more comfortably.
Where to buy hemp oil?
Lucky for you, hemp seed oil for pain isn't that hard to find. There are so many options for places to get hemp oil for pain and brands to get it from. What's important is to find a reputable brand that uses safe practices and is transparent with customers. Good brands either distribute hemp through safe methods or work with hemp distributors that use safe methods. They also abide by public health standards and test products to assure they're pure and safe to use.
In many places of the world, hemp seed oil is available at big box stores. You might just find that your closest Walmart or Target has hemp seed oil for pain. Hemp seed can come in oils made to mix with foods, or mixed in lotions and other topicals. This may be your easiest option for finding hemp seed oil for pain, as it's quick and easy.
Another option to get hemp oil is in health stores. Health stores normally have numerous hemp seed oil for pain options. Good ones even have knowledgeable employees who can help you find what option is best for you. Health stores are a great place to learn about the benefits of hemp and other helpful natural supplements.
Another place to buy hemp seed oil and learn more is online. When shopping in person, it may be hard to make sure a brand is safe. If the store is transparent and dedicated to health, they likely won't offer hemp oil with toxins or additives that can find their way into the oil in the production process.
Even so, the internet is a powerful tool. Using the internet allows you to look into brands and stores to assure their reputability, and yes, buy hemp oil for pain. There are so many online health stores and brands such as Purity Hemp Naturals that will ship hemp seed oil for pain straight to your door. So if you can't find options near you, there are always options online.
Now it may not seem as hard to find good hemp seed oil options. There are so many other mixtures and products, so you're sure to find the hemp seed product perfect for fighting off your pain. Hemp seed oil for pain has no THC, so it won't give you any psychoactive effects. Therefore it's more readily available than cannabis products.
Summary
Hemp seed oil has so many great uses both on the outside of the body and inside the body. This supplement is packed with essential fatty acids, vitamins, and minerals known to boost your overall health. This is a great natural option as a replacement for NSAIDs such as Aleve and Ibuprofen. You can use it topically or orally to reduce general pain and fight off chronic pain. Hemp oil benefits for pain help you avoid the side effects of these drugs.
Putting hemp oil benefits for pain vs. CBD oil benefits tells us one thing. There are so many benefits loaded into these supplements. The two affect our human systems in their own helpful ways. Hemp oil is easy to buy in most places due to its extremely low amount of cannabinoids (or none at all). This means that it may be at your closest supermarket or online. It's important to find a good seller and brand for your hemp seed oil for pain.
Hemp oil benefits for pain is something that captivates us at The Little Health Company. There are so many safe and healthy natural supplements that may just change your life for the better. We have a Good Manufacturing Practices certificate, which means that we formulate our products according to the safety of public health. 3rd-party facilities always test our supplements to assure that they're absolutely pure and safe for you. Curious? Contact us today to learn more.
See our full range of CBD Oil products by clicking here